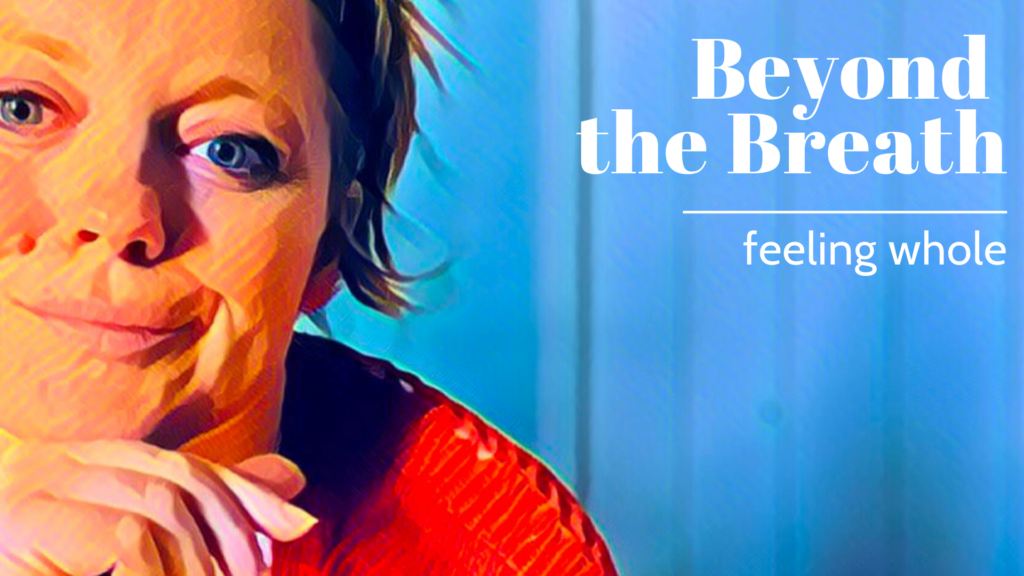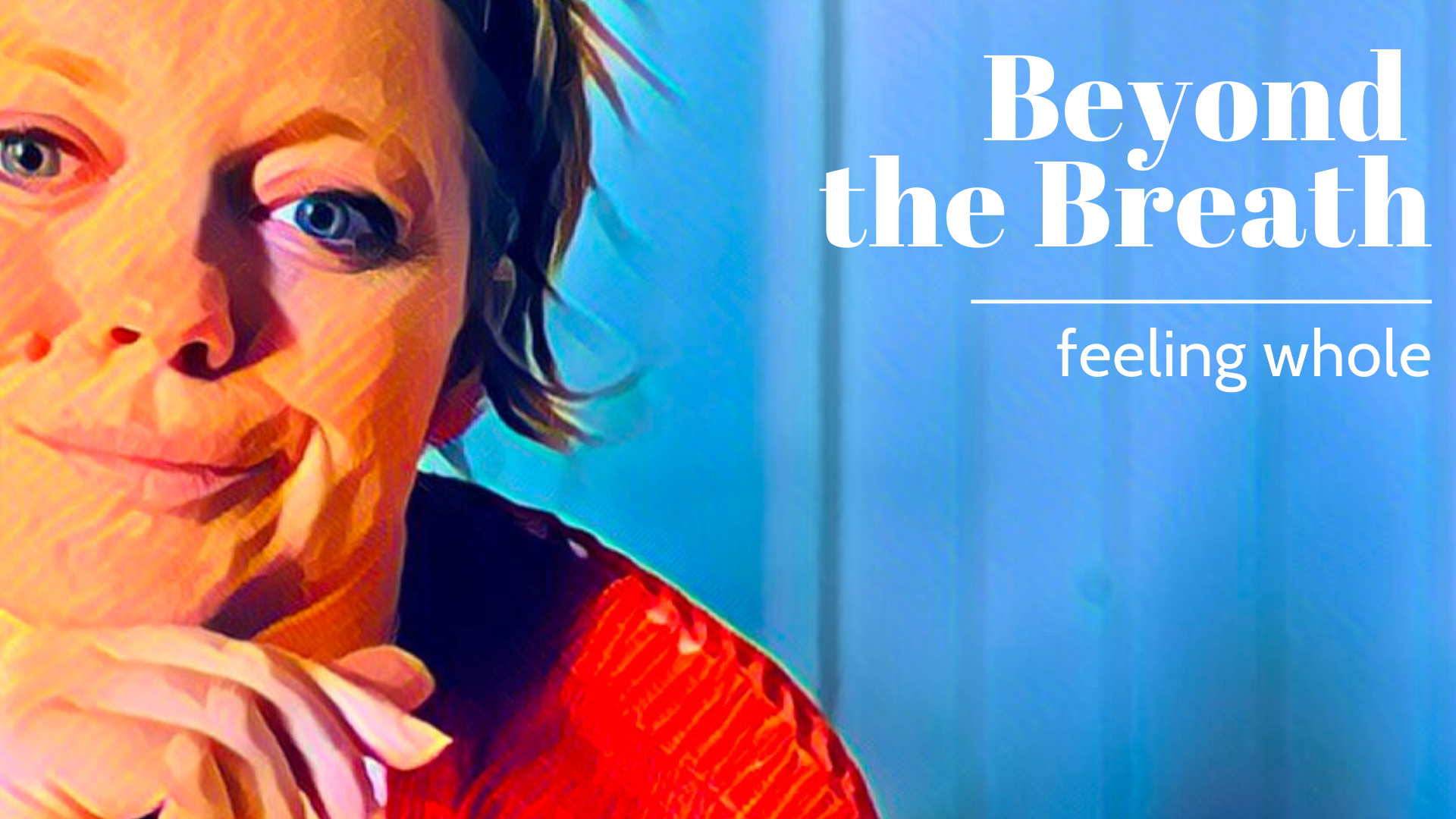 Is it possible to ever feel "whole?"
…with a feeling of peace, and being settled in your heart?
…in a place where you're not operating in search of something, but rather living in the moment fully, in a moment that has everything you need?
These are questions I ask myself all the time.
When I was younger, I was always making troublesome decisions (it's possible I still am) that led me down a multitude of stupid paths. Whether it be dating some ding-dong or taking a bad job, I made a lot of messes.
The trouble with being a person of big vision and lofty dreams is that you have to take risks and make mistakes in order to get anywhere. As I've gotten older, I've found ways to make better choices, create less mess, and generally stick to a disciplined daily life. That's a much healthier way forward.
But my question isn't about being healthy, my question is about feeling whole.
So ask yourself, do you feel whole?
I could answer this in a self-deprecating way, but that seems like it would diminish the truth of the answer.
The truth, for me, is no. No, I don't feel whole.
So how do we deal with the parts of ourselves that know we have stuff to deal with in order to start living the life we have the potential to live?
The answer is to feel it. To accept it.
If you've been in an Effiji Breath Class, you've most likely heard one of us saying something to the effect of 'breathe! and feel!' 'accept what is there!'
These are some of the core tenets of the Effiji philosophy. Elijah's coined phrase is acceptance is the antidote to resistance. Resistance is the part of you that feels like you aren't whole right now; that feels like you're messed up and not having the life you want.
If you close your eyes and let your mind go, what kind of stories are you telling yourself? Try it and see what's there.
You can be whole and seeking to feel whole all at the same time. Could feeling whole be a concept that we're all seeking but something that isn't really attainable?
Maybe.
The breath is the doorway to acceptance. Each class is an opportunity to accept the resistance and to step into a new version of who you are here to be.
Love and breath,
Sarah