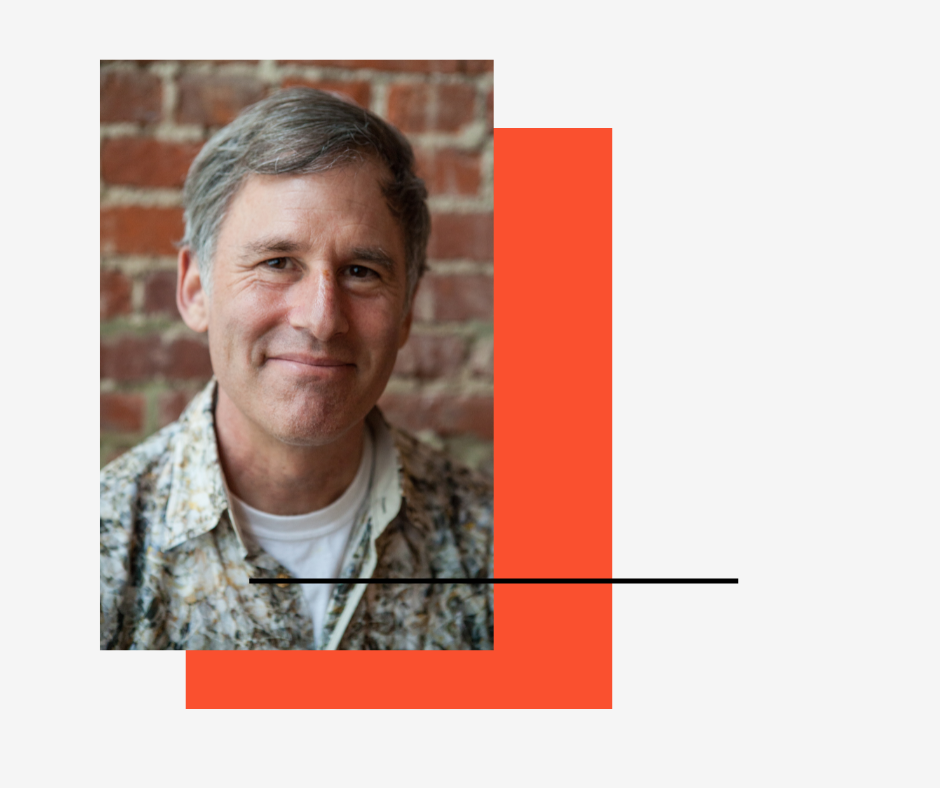 Elijah has been working with people their path of personal consciousness work for more than 30 years. His program combines a lifetime of study and practice with many masters in breathwork, healing, music, Sufism, and Tai Chi. He has a unique method for guiding people to support their exponential evolution using Effiji breathwork, energetic movement and spiritual practice. As the founder of Effiji, he travels extensively offering deep immersion and training in his method. He currently has eighteen volumes of music created specifically for Effiji Breath which can be found on all streaming services. He is also the author of two books A Liberated Life ; Effiji Breathwork and the process of freeing your mind (2021) and What's In Your Roots; Making the Unconscious Conscious (2012). He resides in Northern California.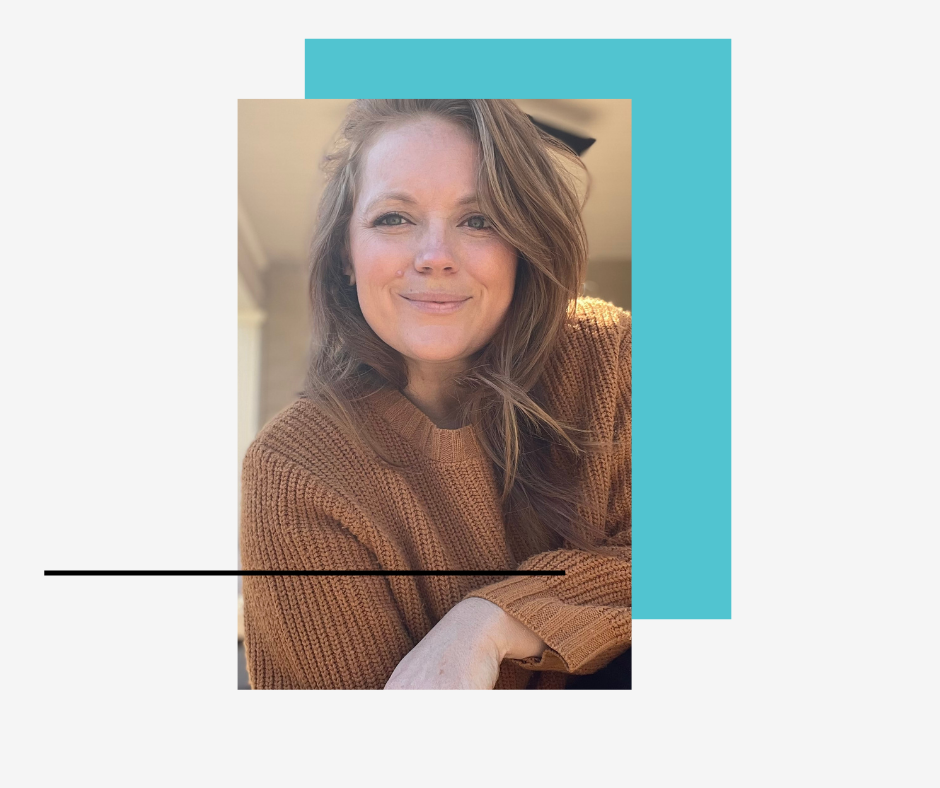 DIR. OF OPERATIONS &
MASTER EFFIJI FACILITATOR
As business leader, head of communications, and master facilitator for Effiji worldwide, Sarah Charmoli is passionate about the transformational power of Effiji Breathwork and the practices that make up the holistic program designed to support people in their personal consciousness work. In her role as the primary support person to Elijah Nisenboim the founder of Effiji for the last nine and a half years Sarah has successfully organized, executed and co-led multiple weekend intensives and programs across the globe. Sarah is committed to the growth of each individual called to work within the framework that Effiji provides for their exponential evolution and to the growing community of individuals supporting one another on this path.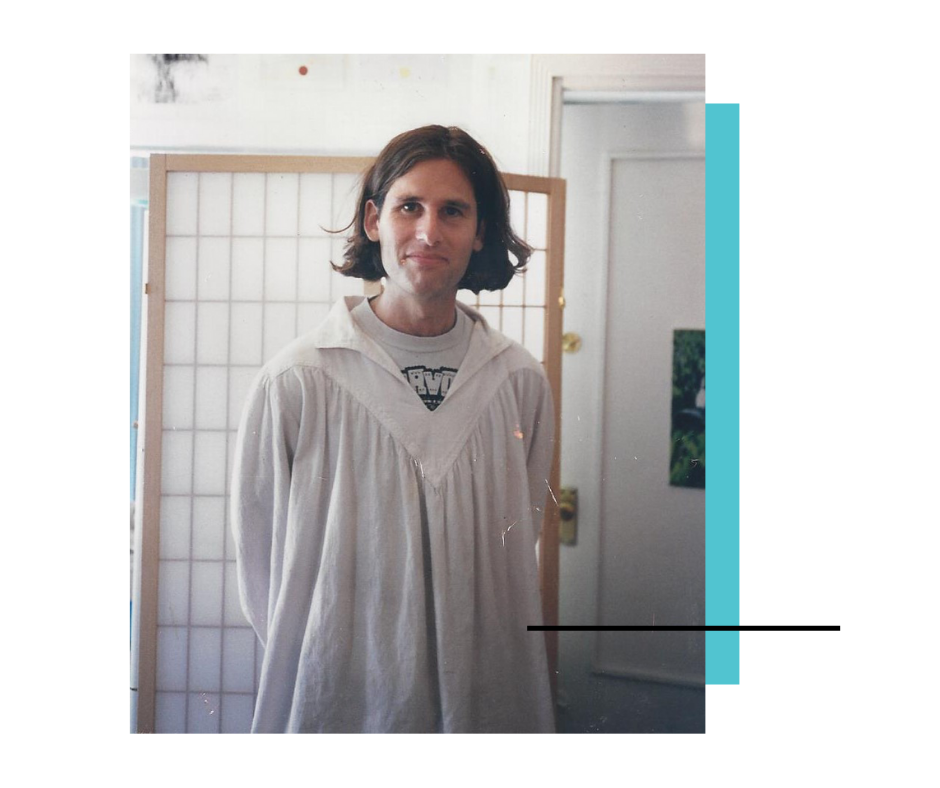 Elijah Nisenboim, founder of Effiji Breath, breathwork coach, and musician, learned a style of breathwork in 1991 in Toronto, Canada, from a man named Tom Lodge, who had spent much of the 70s studying in an ashram in India. The following year, Elijah followed Tom to San Francisco where he participated in his training of Breatherapy. After this training, Elijah went back to Toronto and for the following year and a half gave Breatherapy sessions to anyone that would agree to try one. He has been a breathwork coach ever since.
In 1994, Elijah moved to San Francisco where he opened a breath center called The Grove Center for Health and Creativity, located in the heart of San Francisco at Geary and Fillmore. He began working with people more publicly, keeping the The Grove Center until 2000.
During that time, Tom had a business called the International Breaththerapy Association and Elijah became its organizer and creator of trainings.The first training they held was in 1995 in Aptos, CA, in the Santa Cruz Mountains. Together, they continued Breatherapy trainings into 2000, though after a spiritual awakening at the Chalice Well in Glastonbury in 1997, Tom left much of the public breathwork sessions and trainings to Elijah to facilitate. Elijah experimented with the breatherapy technique, developing a modified approach that eventually became Effiji Breath.
After parting ways with Tom, it became obvious to Elijah that a name other than Breatherapy was needed to reflect the changes in the technique he had been cultivating. In 2001, EFFIJI BREATH was born. "Effiji" comes from the word 'effigy', which is a mask that represents something else, and 'Ji', which is a term of endearment in India – like papaji or guruji. So EFFIJI became a loving way of taking off that mask. ("Effiji" is pronounced by saying the letter 'F', then a hard 'i', followed by the sound 'jee'.)
Throughout the 2000s, Elijah traveled extensively, facilitating thousands of private sessions, not only in the San Francisco Bay Area but across the U.S. and Canada. As Internal Martial Arts and other transformational healing processes became important to Elijah, however, the Effiji breathwork moved from being the center of his healing work to a primary tool he uses to help clients – integrated with other tools and processes. Over the past 25 years, he has developed the underlying philosophy and integrative approach to living and healing that has coalesced into the cohesive and coherent teaching that lies at the heart of Effiji today.
Just prior to his parting with Tom, Elijah began practicing Tai Chi and Qigong with Master George Xu in San Francisco. Over time, Elijah began to integrate what he was learning about energy and Internal Martial Arts from Master Xu into his breathwork approach. With more than twenty trips to China over the years, he continues to work with Master Xu and other masters to increase the incorporation of principles of Internal Martial Arts into the work of Effiji. Because of his belief in the power of Effiji, in 2009, Elijah began training others in how to facilitate Effiji Breath sessions. He has held yearly facilitator training programs ever since, graduating dozens of certified Effiji Breath facilitators. 
In 2012 Elijah met Sarah Charmoli, an entrepreneur and former actress, who began helping him with the affairs of Effiji Breath. Today, Elijah and Sarah sit as business partners at the center of Effiji Breath. Elijah holds the core teaching and the central guide to all those in on-going personal development and certification programs. Sarah is the Director of Operations and continues to travel, opening new territories and expanding the vision of Effiji out into the mainstream.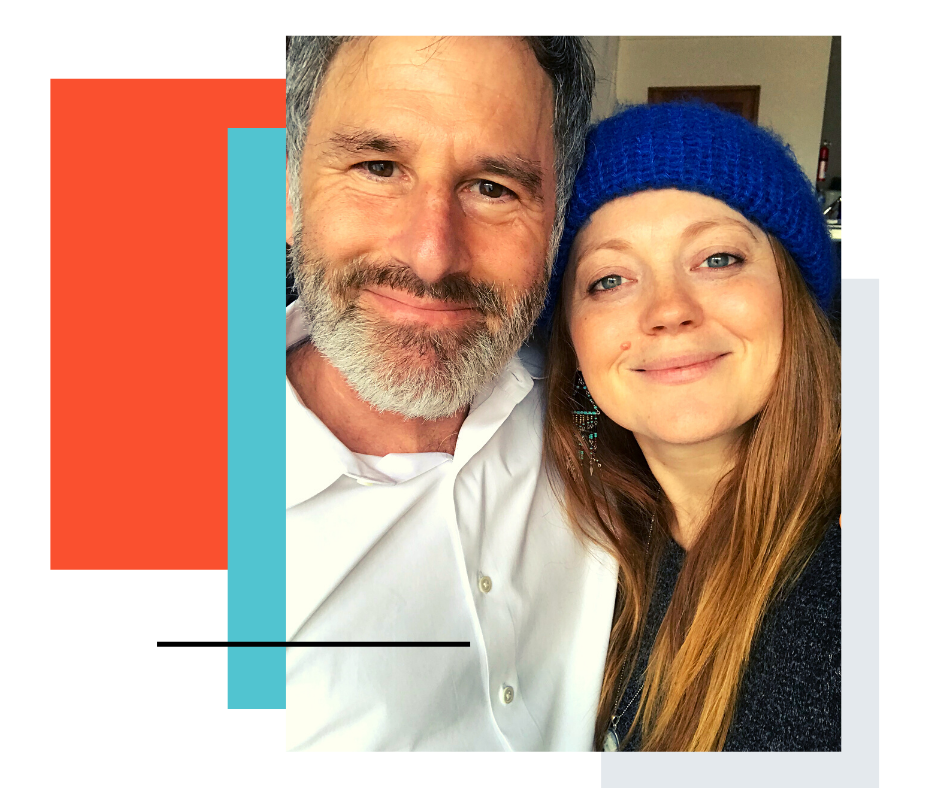 Sign up to receive our free weekly emails that will give you insider tips on breathwork practices, daily exercises for training your energy, and powerful ways to live fully. 
Effiji Breathwork is the counterweight to the pain and suffering in our new, changed world.
Join the 1000's of people that have tried Effiji Breathwork as a way to heal physical pain, ease negative self-talk, clear trauma, and so much more.

Learn the technique now with our FREE Online Course.
Start INSTANTLY!