SCROLL DOWN TO SIGN UP FOR ELIJAH'S CLASS!
Elijah has been working with people on their path of personal consciousness work for more than 30 years. His programs combine a lifetime of study and practice with many masters in breathwork, healing, music, Sufism, and Tai Chi.
He has a unique method for guiding people to support their exponential evolution using Effiji breathwork, energetic movement, and spiritual practice. As the founder of Effiji, he offers deep immersion and training in his method. He currently has fifteen volumes of music created specifically for Effiji Breath which can be found on all streaming services.
He is also the author of What's In Your Roots; Making the Unconscious Conscious and his newest book A Liberated Life; Effiji Breathwork and the Process of Freeing Your Mind.
He lives in Northern California.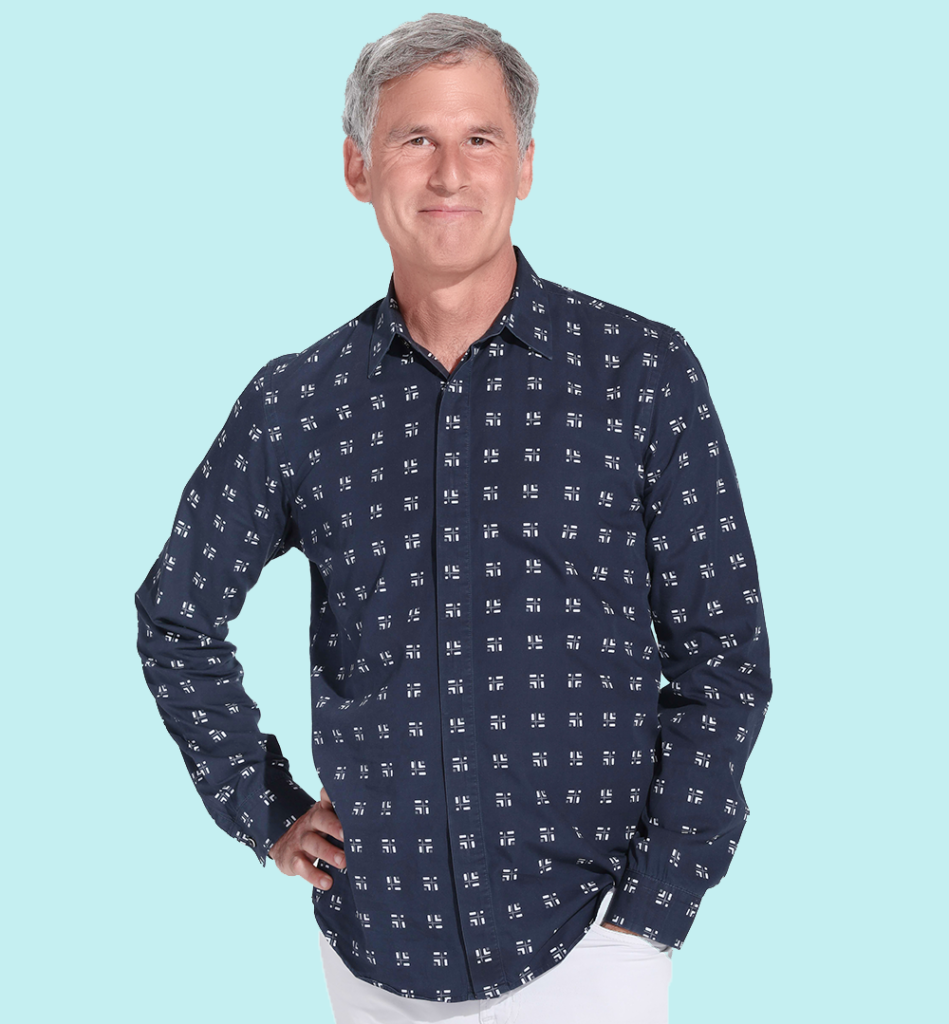 "Don't be a prisoner to your resistance!"​