MASTER FACILITATOR & DIRECTOR OF OPERATIONS​
MASTER FACILITATOR & DIRECTOR OF OPERATIONS​
MASTER FACILITATOR & DIRECTOR OF OPERATIONS​
SCROLL DOWN TO SIGN UP FOR SARAH'S CLASS!
As business leader, head of communications, and master facilitator for Effiji worldwide, Sarah Charmoli is passionate about the transformational power of Effiji Breathwork and the practices that make up the holistic program designed to support people in their personal consciousness work. In her role as the primary support person to Elijah Nisenboim the founder of Effiji for the last seven and a half years Sarah has successfully organized, executed and co-led multiple weekend intensives and programs across the globe.
Sarah is committed to the growth of each individual called to work within the framework that Effiji provides for their exponential evolution and to the growing community of individuals supporting one another on this path.
MUSIC I'M USING AND LOVING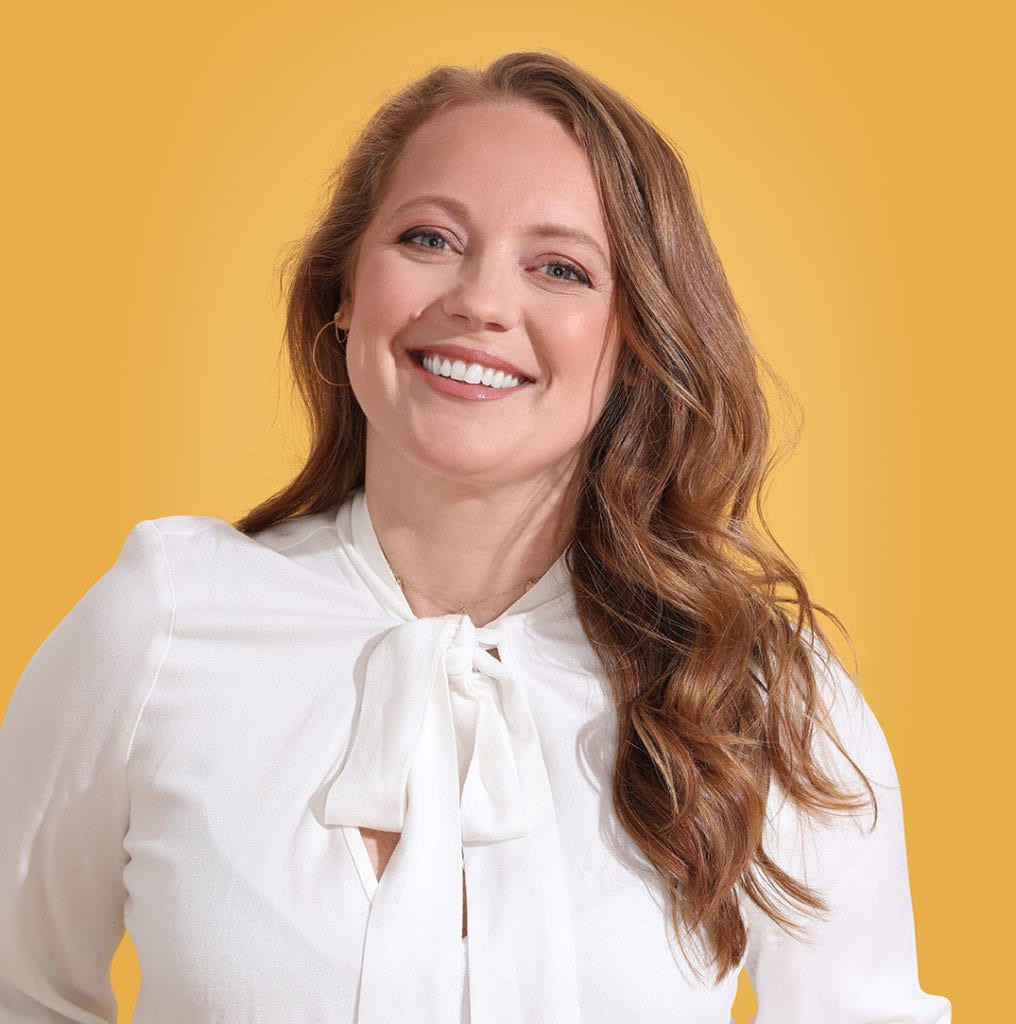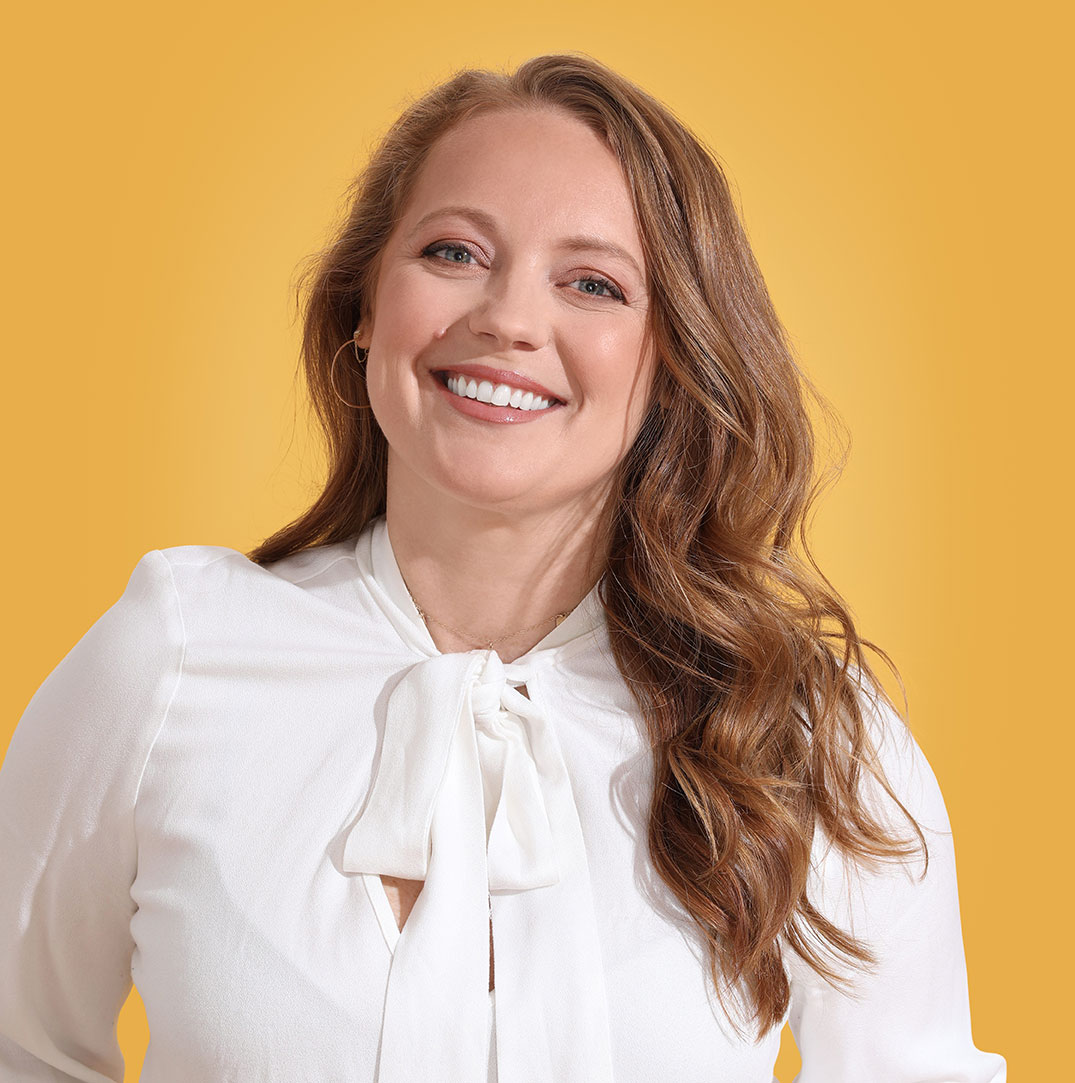 "Breathe full! Change your life!"​