WITH ELIJAH NISENBOIM, FOUNDER OF EFFIJI BREATH
Description
The purpose of Effiji Breathwork is to clear away blocked and stagnant energy caused by conditioning and trauma so that you can live in the fullness and power of your highest potential. 
No one wants limitation and suffering in their life and it can be very difficult to make deep and lasting changes. By using your breath, the very source of life, you are activating your most advanced, intelligent, attractive, and powerful self.
Since the purpose of Effiji Breathwork is to get in touch with your soul and clear away everything that is in the way between you and your true self, it is common to feel resistance to the practice in the form of thoughts and fears. Don't be concerned; keep breathing, it is part of your journey to freedom. 
Practice acceptance meaning when you feel resistance like fears during the practice know that the breathwork is not creating anything new but bringing old memories to the surface for clearing and healing. Allow resistance by continuing to breathe and accept what you feel. Soon it will pass. 
You are conditioned by the things that have happened to us throughout your life.
When you practice breathwork, allow for your resistance, continue to do the practice, accept the consequences and the experience of what happens. Allowing and accepting will put you in touch with your true self.
Once you finish the course, you are ready to experience a full Effiji Breathwork experience.
You've learned the technique, you've prepared your mind, now let's jump in.
If you don't find what you're looking for, get in touch! We're here to answer your questions, listen to your experiences, provide feedback if necessary, and be your guides through this deep process of healing. 
Fill out this form and someone from the Effiji Team will be back to you ASAP.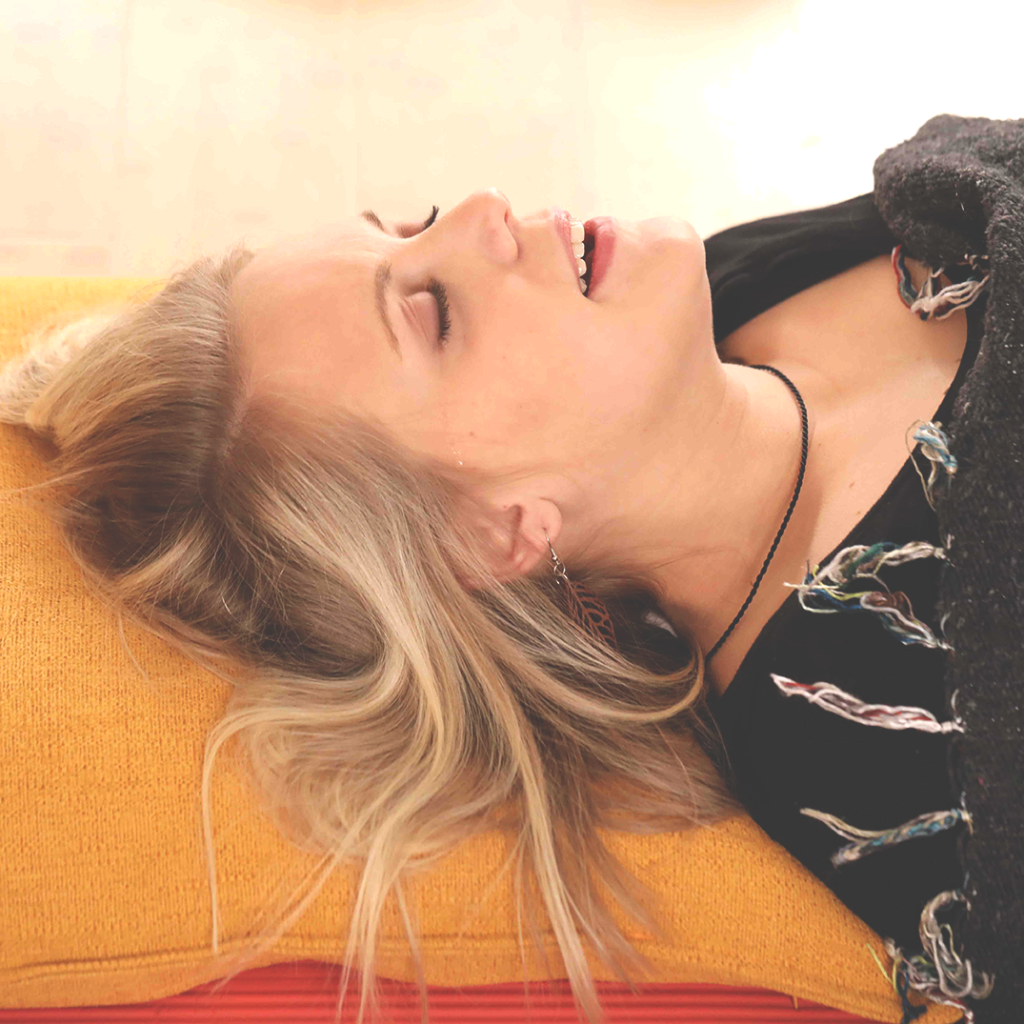 October 14, 2021 · 4:30pm PST/7:30pm EST
Join Elijah Nisenboim for a LIVE, VIRTUAL Class.
After you've completed this online course, you're ready for the full experience. Elijah will be there to guide you through the whole process. This class will be taught live over Zoom.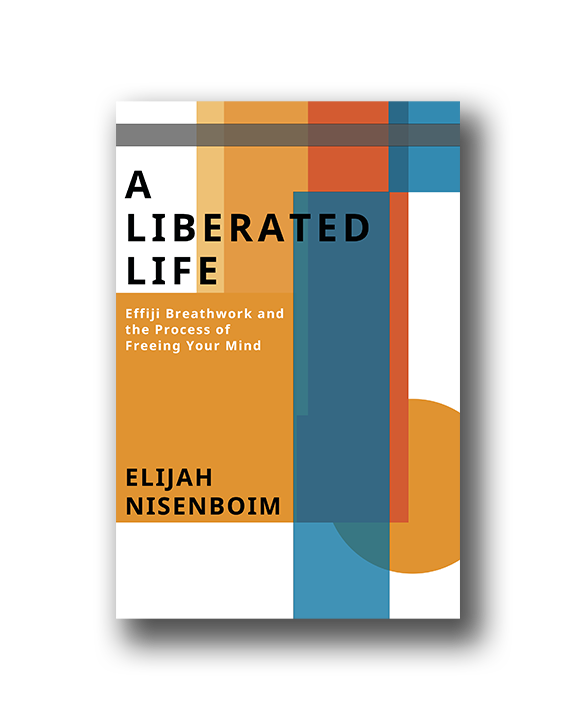 READ ELIJAH'S LATEST BOOK
A Liberated Life;
Effiji Breathwork and the Process of Freeing Your Mind
Part memoir, part psychological guidebook, A Liberated Life: Effiji Breathwork and the Process of Freeing Your Mind, details a clear and practical path to overcoming internal obstacles in order to live a more fulfilling, heart-centered, vital life. CHECK OUT THE EFFIJI BLOG
Your one-stop resource for what you need to know about breathwork, self-care, mastering your inner world, and powerful tools for living your life purpose.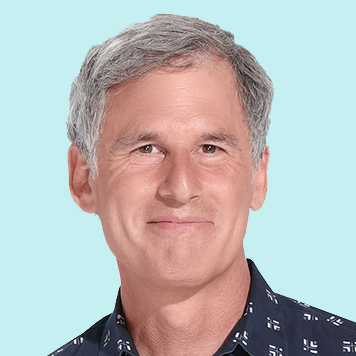 Elijah has been working with people on their path of personal consciousness work for more than 30 years. His program combines a lifetime of study and practice with many masters in breathwork, healing, music, Sufism, and Tai Chi. He has a unique method for guiding people to support their exponential evolution using Effiji breathwork, energetic movement and spiritual practice. As the founder of Effiji, he has traveled extensively offering deep immersion and training in his method. He currently has fifteen volumes of music created specifically for Effiji Breath which can be found on all streaming services. He is also the author of What's In Your Roots; Making the Unconscious Conscious and his latest book, A Liberated Life; Effiji Breathwork and the Process of Freeing Your Mind. He resides in Northern California.