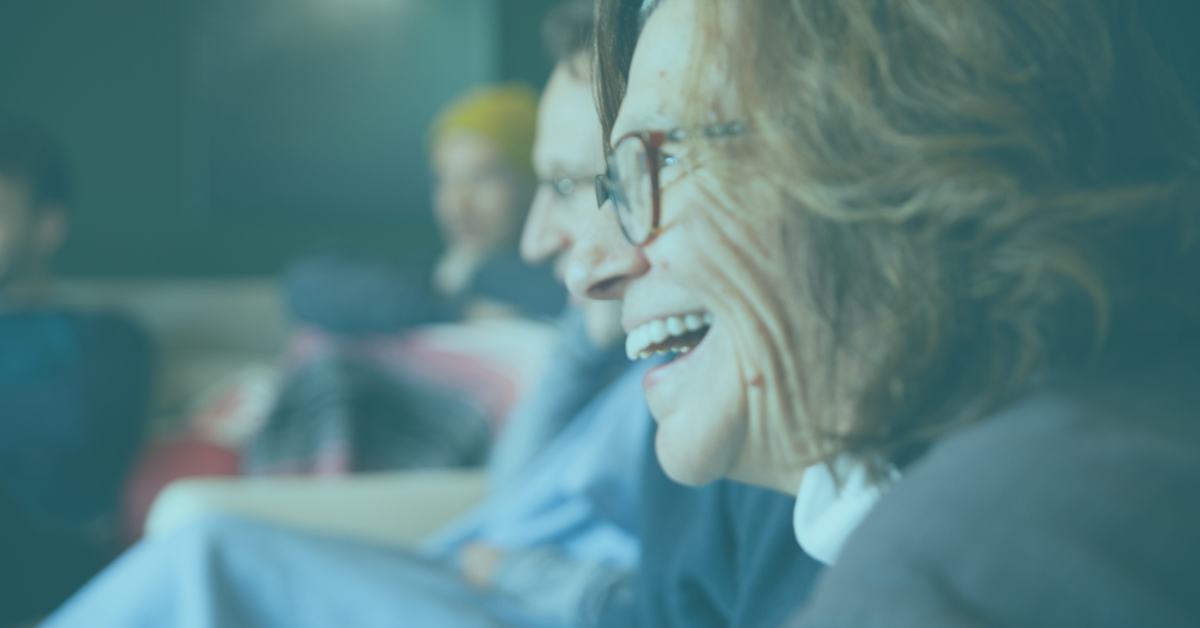 Manifesting isn't spiritual. It's a skill that anyone can learn. But that's not all you need to live a meaningful life. Doing that is both
Read More »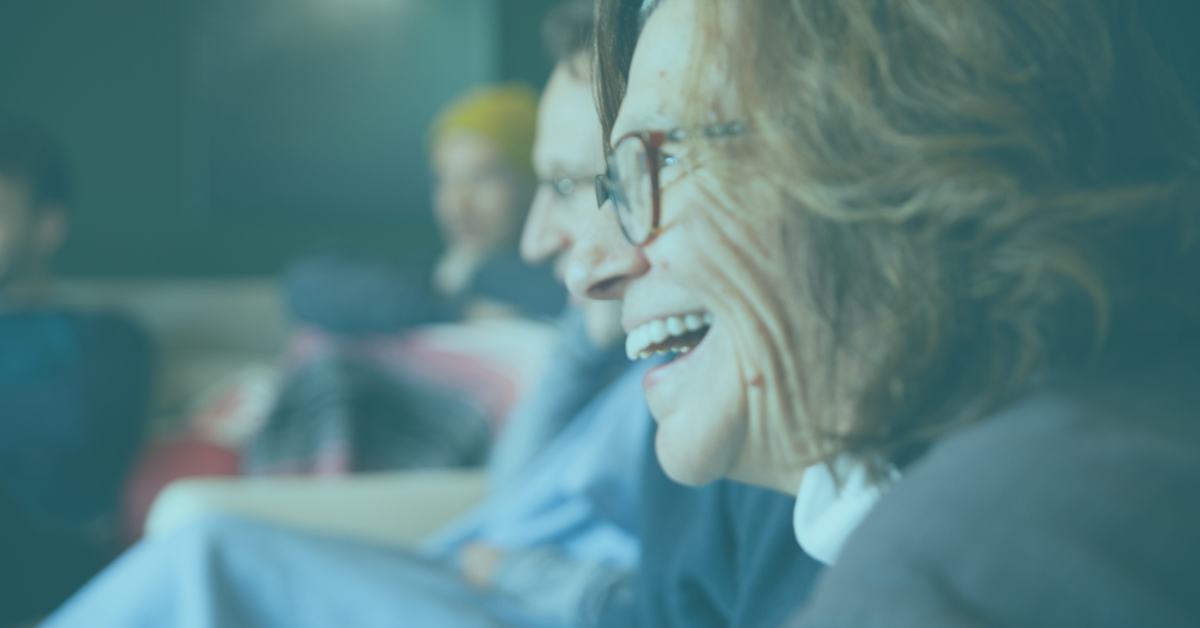 Manifesting isn't spiritual. It's a skill that anyone can learn. But that's not all you need to live a meaningful life. Doing that is both
Read More »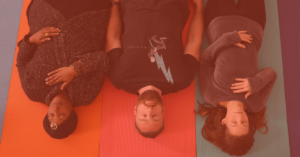 Manifesting is not an inherently meaningful activity unless the intention you hold is connected to spirit. For some, they have material gain and success out
Read More »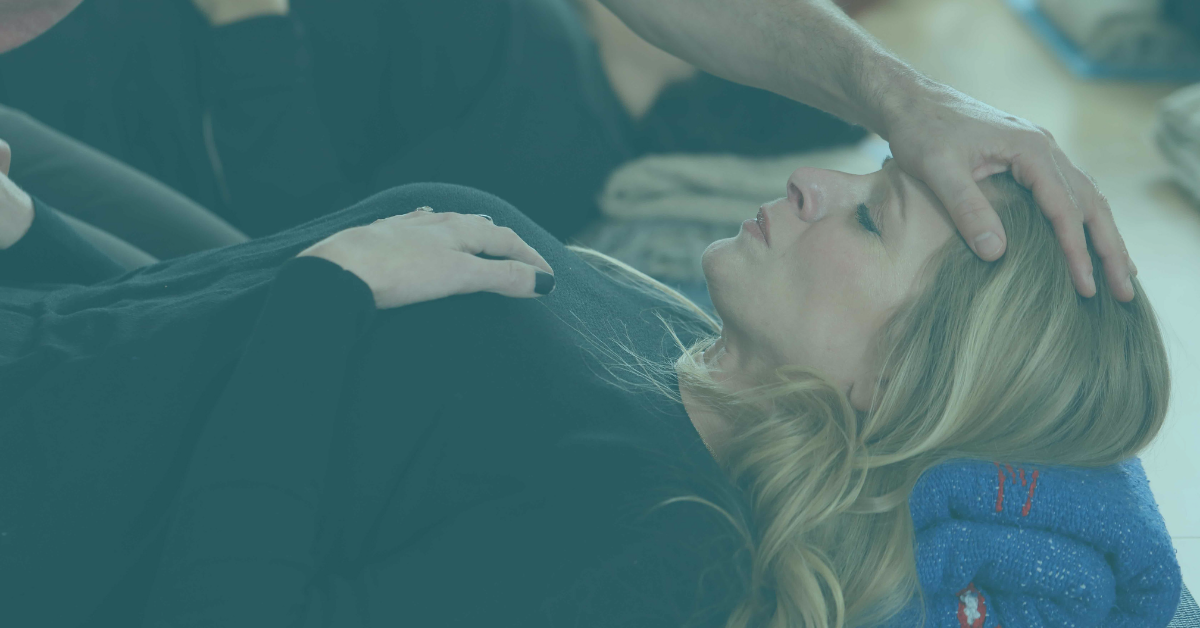 The biggest trouble with trauma and the insidious nature of conditioning is that you forget about it. So while it deeply influences your life, you
Read More »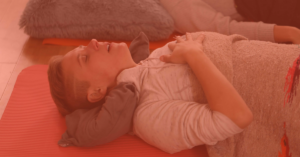 The power of hunger will make you do things you didn't imagine. Hunger has many forms. There's hunger for food but there's also hunger for
Read More »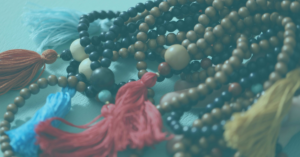 Who made money during the goldrush? The people selling the shovels. Manifesting is sold to us just like a shovel. The sellers are manifesting us,
Read More »
In order to fulfill your life purpose, you're going to have to do something in addition to developing the power to intend, imagine, organize, and
Read More »
Join the 1000's of people that have tried Effiji Breathwork as a way to heal physical pain, ease negative self-talk, clear trauma, and so much more.
Learn the technique now with our FREE tutorial.
Start INSTANTLY!