CERTIFIED EFFIJI BREATH FACILITATOR
CERTIFIED EFFIJI BREATH FACILITATOR
CERTIFIED EFFIJI
BREATH FACILITATOR
Stephanie has been a therapist for the last 14 years, and has seen first hand the longing people have for a deeper, more heart-felt connection, not only to others, but to themselves. After noticing the powerful effect Effiji Breath has had on herself, she has integrated it into her work as a therapist as well as leading Effiji Breath Classes in the Chicagoland area.
As a proponent of helping her clients develop a personal practice that supports their unique personal growth, she has been a firsthand witness to the powerful transformative effects Effiji Breath has on their ability to access the deeper parts of themselves.
MUSIC I'M USING AND LOVING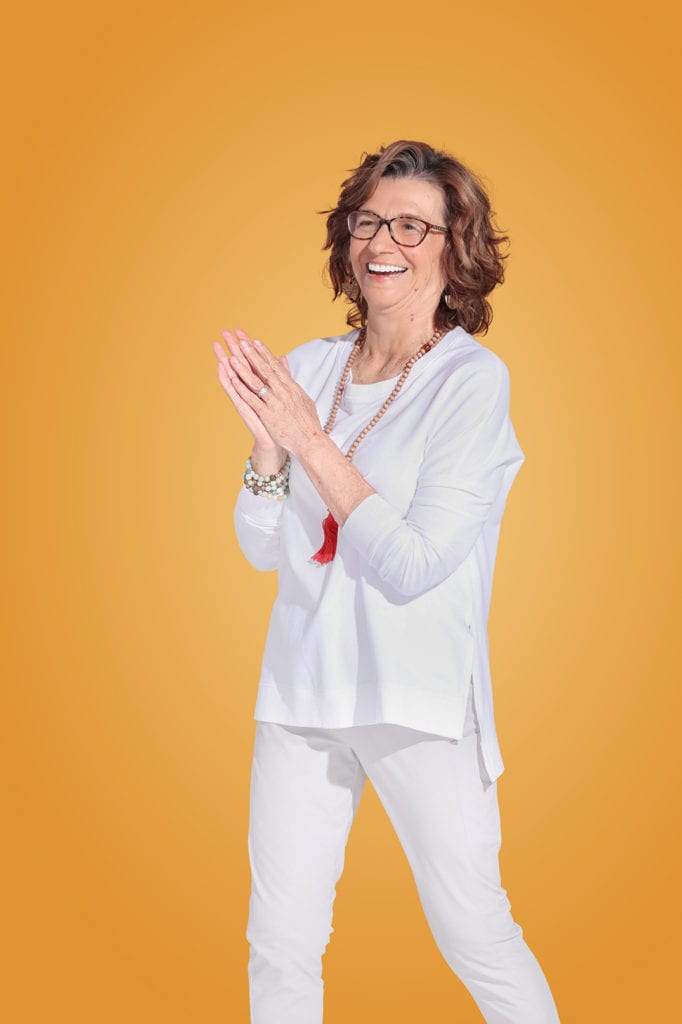 "If the heart of Effiji is the Breath that defines it, it's soul is the transformation it provides."