CERTIFIED FACILITATOR & ADMINISTRATIVE DIRECTOR
CERTIFIED FACILITATOR & ADMINISTRATIVE DIRECTOR
CERTIFIED FACILITATOR & ADMINISTRATIVE DIRECTOR
Sareesha has emerged as a powerful guide by focusing on creating fuller awareness and helping others to access deeper, more real parts of themselves. At her day job, she works with children, often with developmental and emotional delays, and has discovered a sense of patience, compassion, and understanding that has consolidated into her own unique style and approach as a facilitator.
Her journey towards Effiji came out of necessity. Working with her own struggles and her self-professed 'near nervous breakdown', Effiji Breathwork became a powerful motivator to change her patterns and programs. Effiji has been consistent in her growth since 2018.
Sareesha is available for private one-on-one work. Email her directly to talk about scheduling! 
MUSIC I'M USING AND LOVING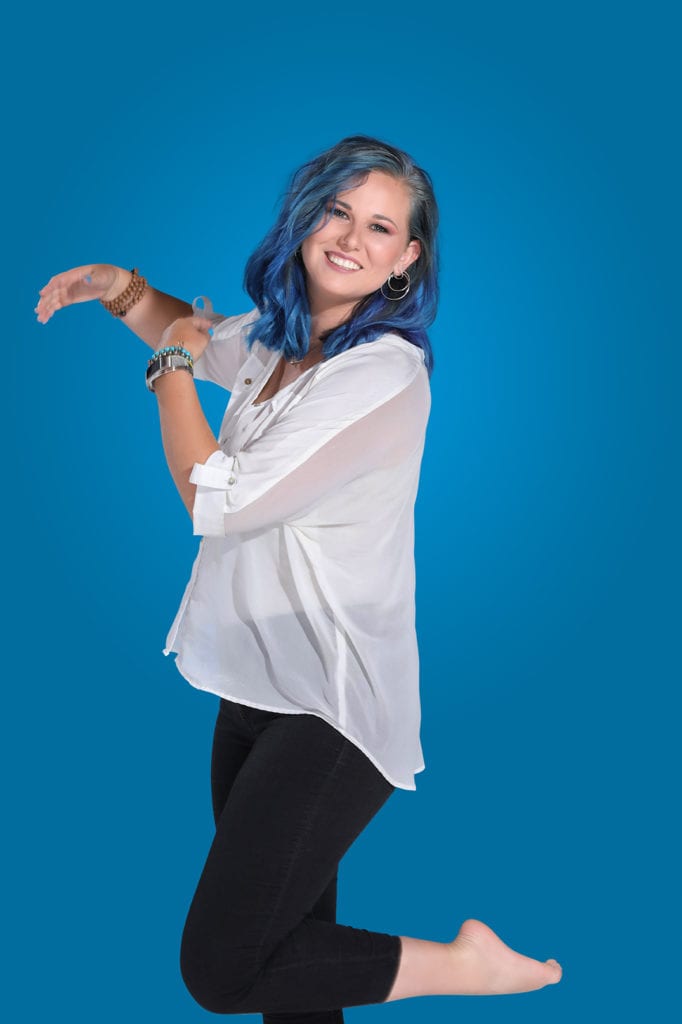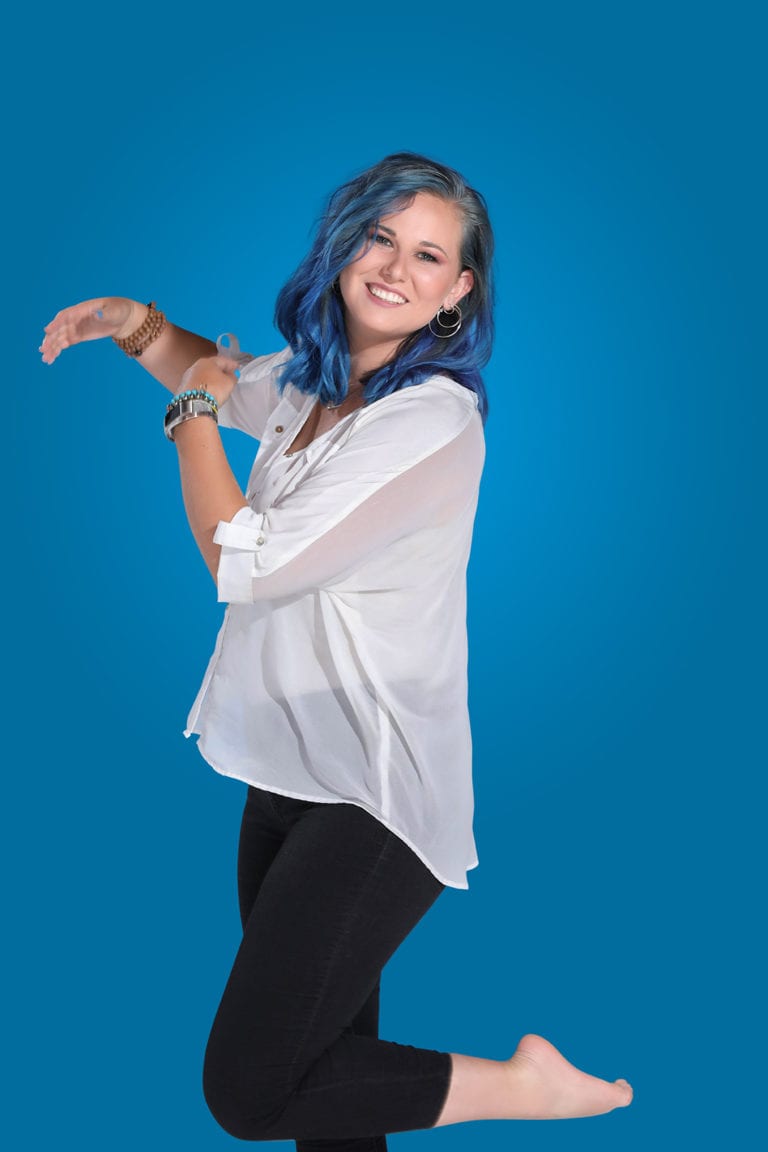 "Effiji challenges every aspect of what we think we know about our personal process."​