EFFIJI
BREATH
2022 PROGRAMS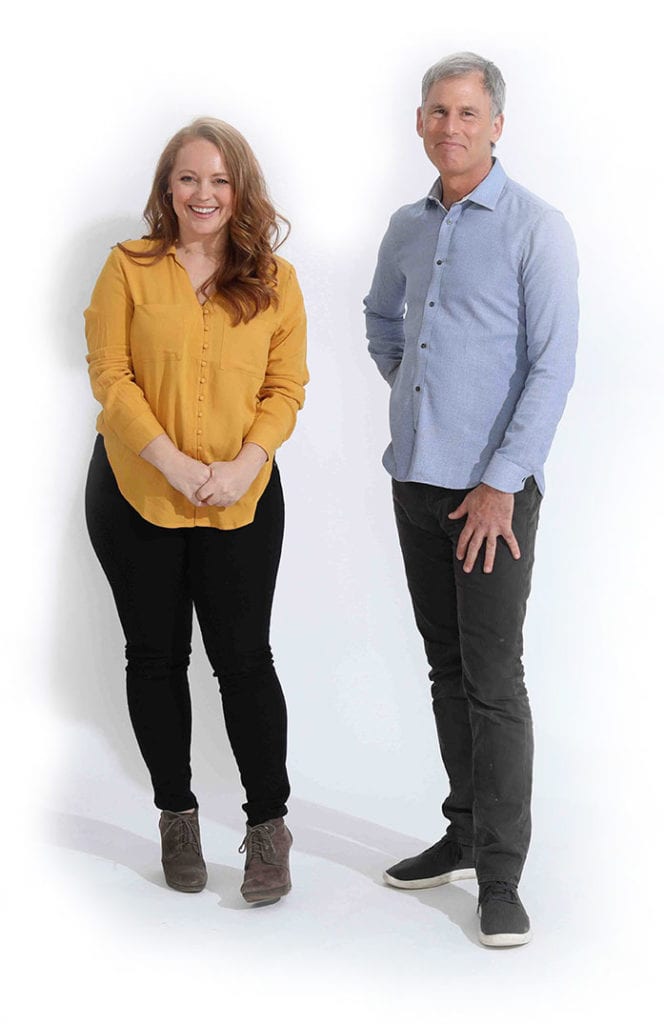 Experience the most profound personal transformation of your life.
We are committed to providing you a program in 2022 that adapts to the complex time and schedule you have. These are programs that work, are powerful, and effective and can be done within your busy life. 

Facilitator Certification
Are you a healer and looking for a new way to share your gifts with the world? Do you love Effiji Breathwork and want to take the leap and become a facilitator? Do you have a practice and want to add Effiji Breathwork as a modality? This is the program for you. 
Use this program as an opportunity to make a living doing something that's valuable. Being a facilitator of Effiji Breathwork is a daily opportunity to grow, change, and transform your life.
A Course in Personal Development
If you are serious about your personal growth, this program is designed to be the most in-depth, multi-dimensional experience possible. 
This course provides experiences and learning materials that, over time, have proven to work. 
Go deeper into Effiji Breathwork, receive important individualized feedback and guidance, and a multitude of tools to make your life better. T
CERTIFICATION + TRANSFORM
The dual track offers both personal growth and Effiji Breath Facilitator training.