STUDENT EFFIJI BREATH FACILITATOR
STUDENT EFFIJI BREATH FACILITATOR
STUDENT EFFIJI
BREATH FACILITATOR
Lisa's sensitivity and desire to connect with those on the path to healing puts her in a unique position to lovingly guide anyone looking for a positively personal and transformational experience. She nurtures and tracks all pieces of the Effiji experience so you leave fulfilled and changed for the better. Lisa sees Effiji as enabling you to see who you truly are, your potential, and to see the world and others as they truly are.
Lisa came to Effiji Breath in the fall of 2017 and now finds herself as one of the heart-centers of Effiji work in Miami. Committed to sharing Effiji in a deep and intimate environment, Lisa leads small gatherings at her home in a private and comfortable setting. Contact her directly to book your session.
MUSIC I'M USING AND LOVING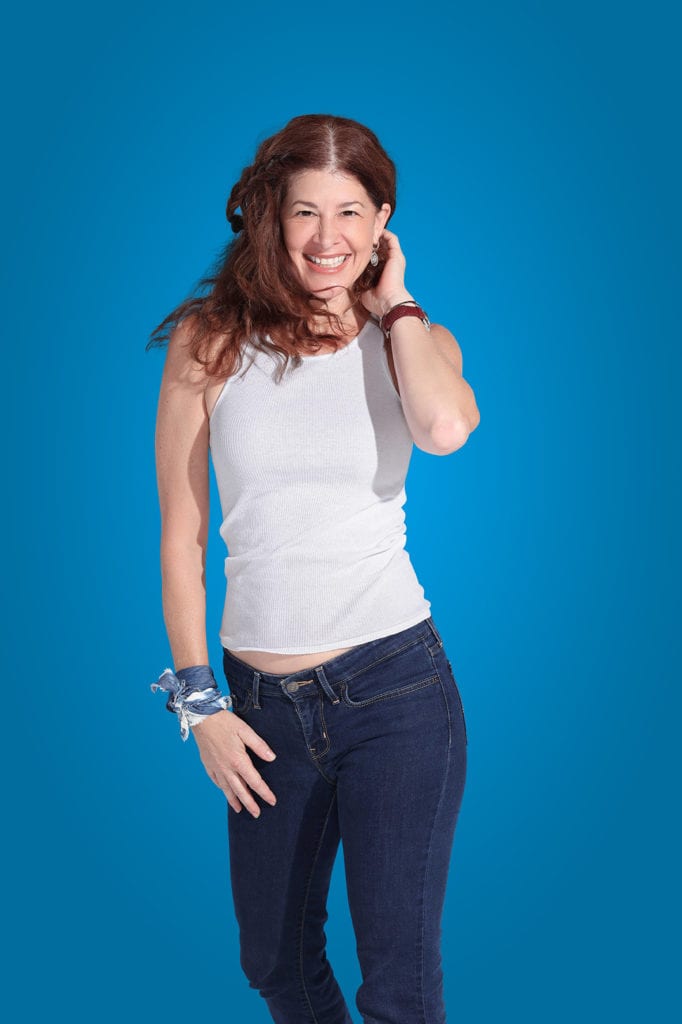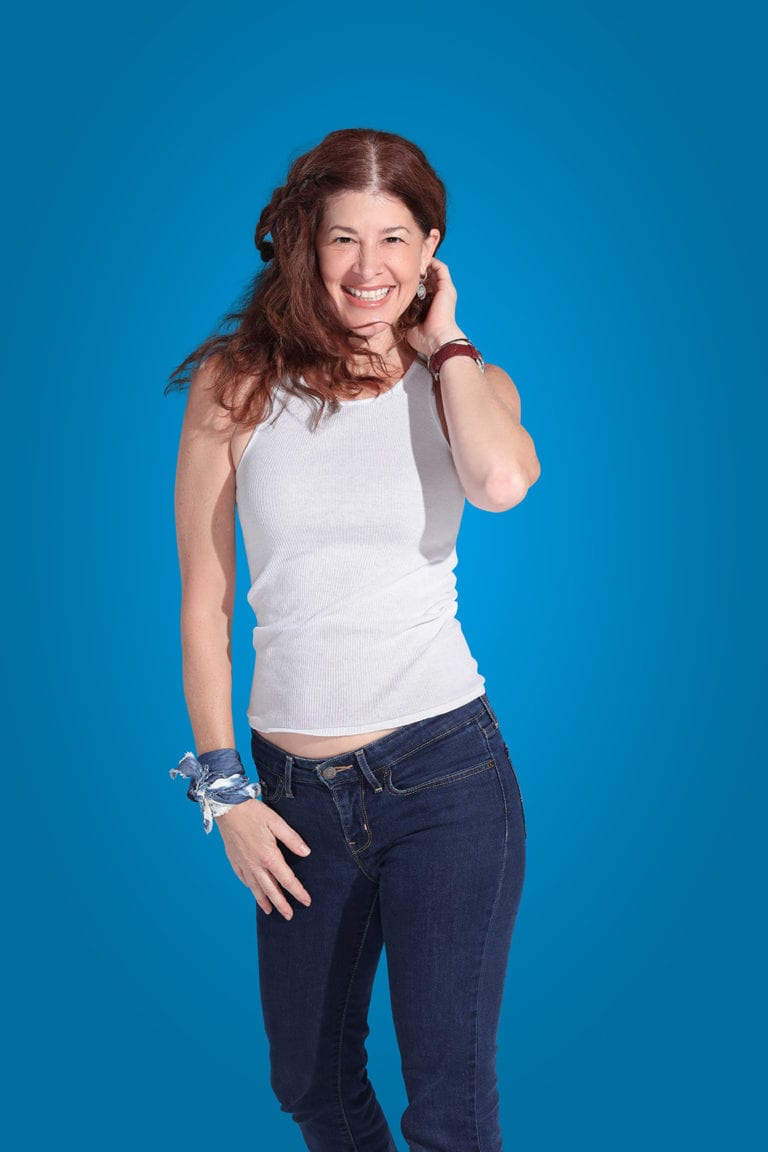 "An Effiji Breathwork Session has the ability to remove the blinders we all have."​