CERTIFIED EFFIJI BREATH FACILITATOR
CERTIFIED EFFIJI BREATH FACILITATOR
CERTIFIED EFFIJI
BREATH FACILITATOR
Jane loves breathwork. She loves to breathe. Her entire life has been devoted to breathing. Since 1971, she has had a strong daily meditation practice, she teaches resuscitation classes in her lifelong career as a nurse, and she is a midwife. She has experienced the power of that first transformational breath, as well as the last and final breath of our lives. "It is the power of all the breaths in between that help us move towards growth in ourselves."
Breathe without judgement or criticism. Let the breath do the work. Let the mind close.
Jane started studying Effiji Breath in 2013. She offers intimate in-home private and small group sessions. Contact her directly to book today.
MUSIC I'M USING AND LOVING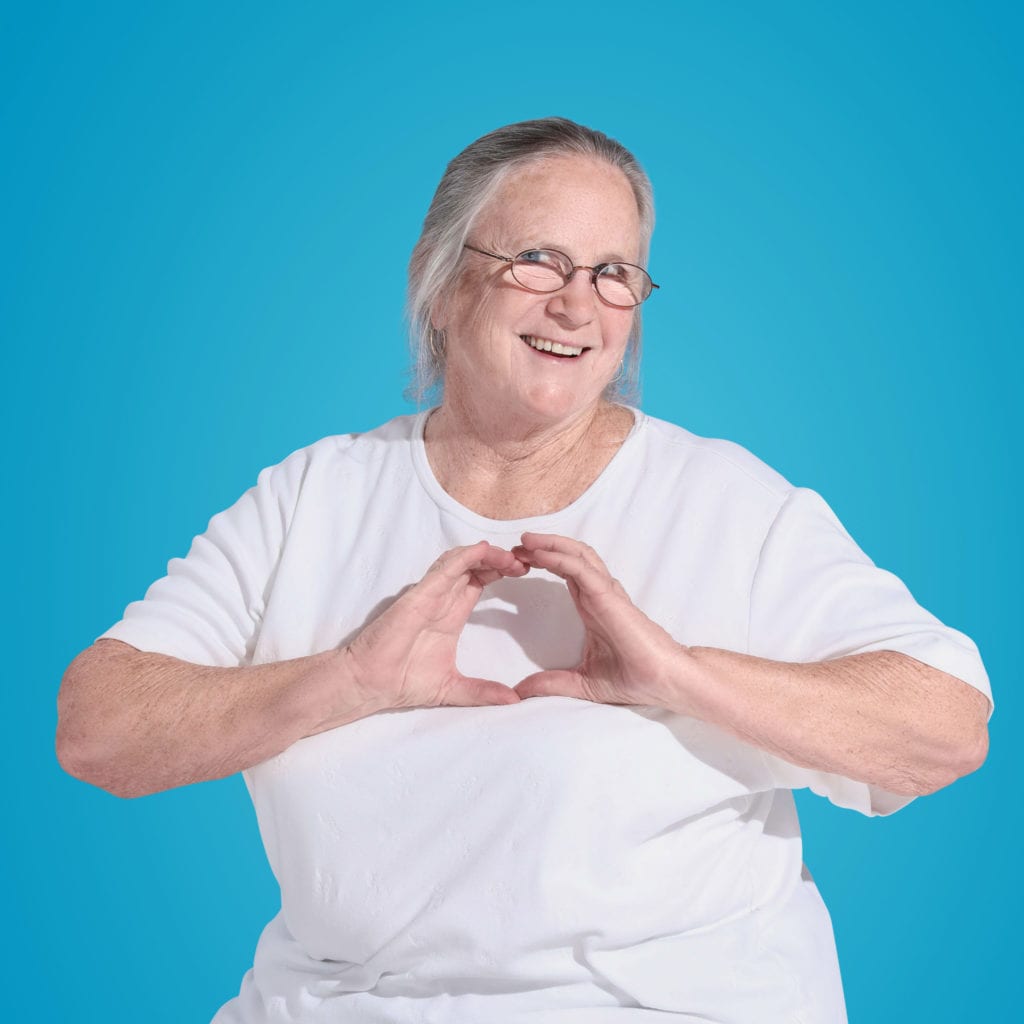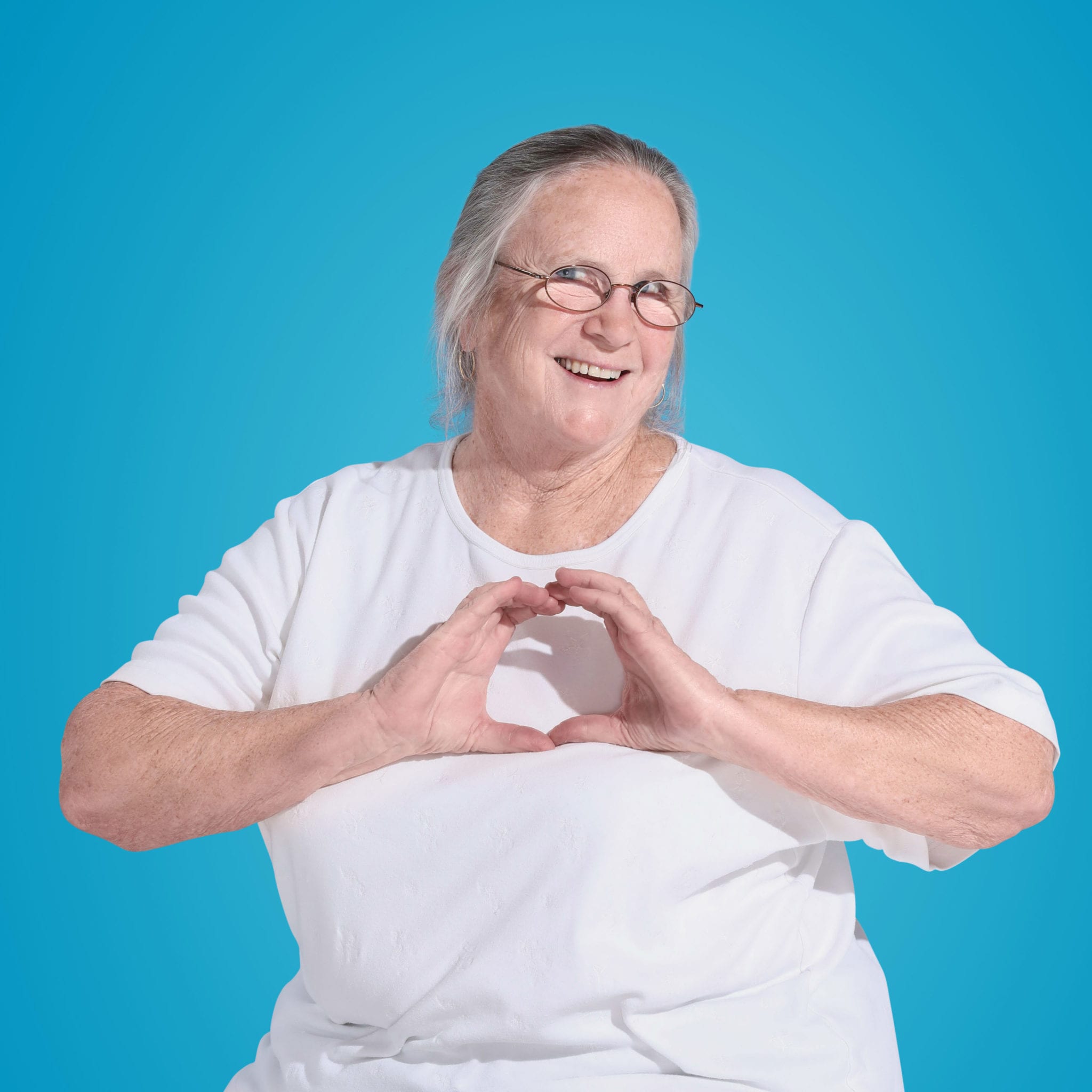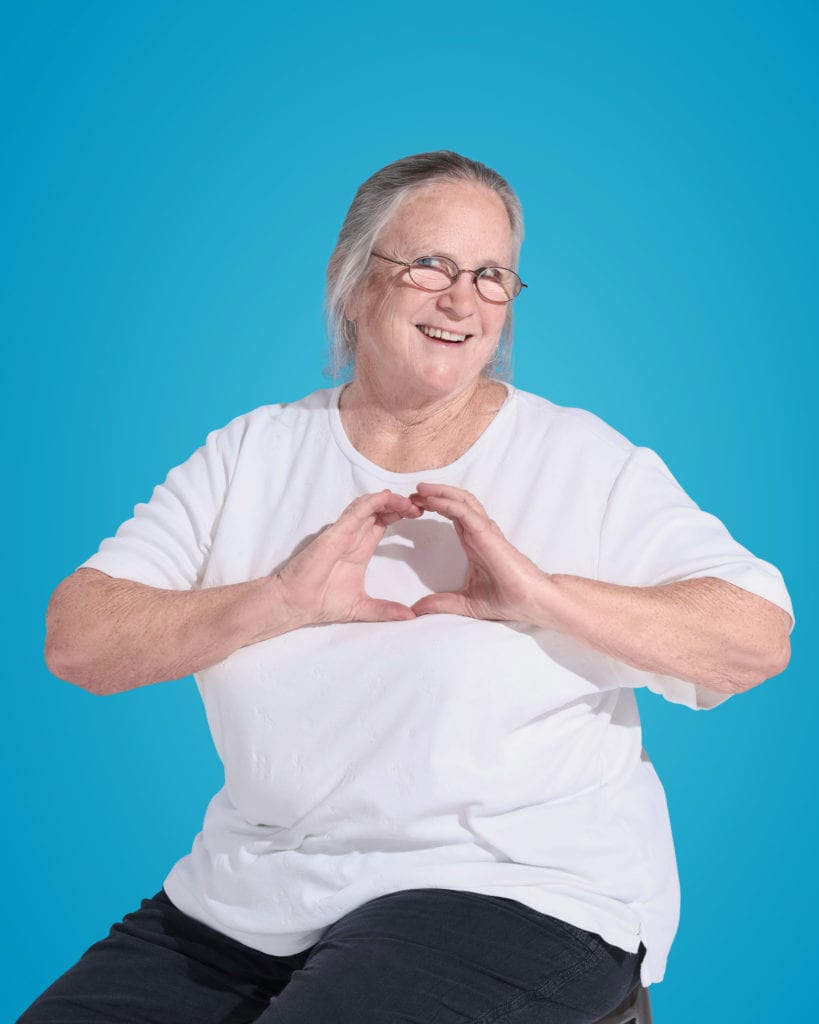 "Effiji is breathwork of surrender and acceptance of where you are in the moment."​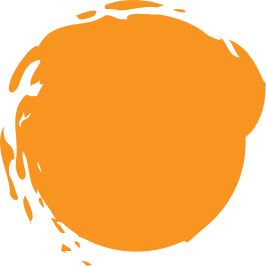 UPCOMING CLASSES

Jane is not currently leading any classes online. Book with another facilitator here!