Single Class
Attend any class you like. Try out all the facilitators.
Effiji Unlimited
Unlimited Monthly Classes
$
0
for the first month, then $99/month
Access to ALL Virtual Effiji Breath Classes

Up to 28 classes offered each month

Bonus! Movement practice videos

Bonus! First access to discounts on programs and special events
Class Card
10 Classes for $20 each
Save $150 / Save $15/class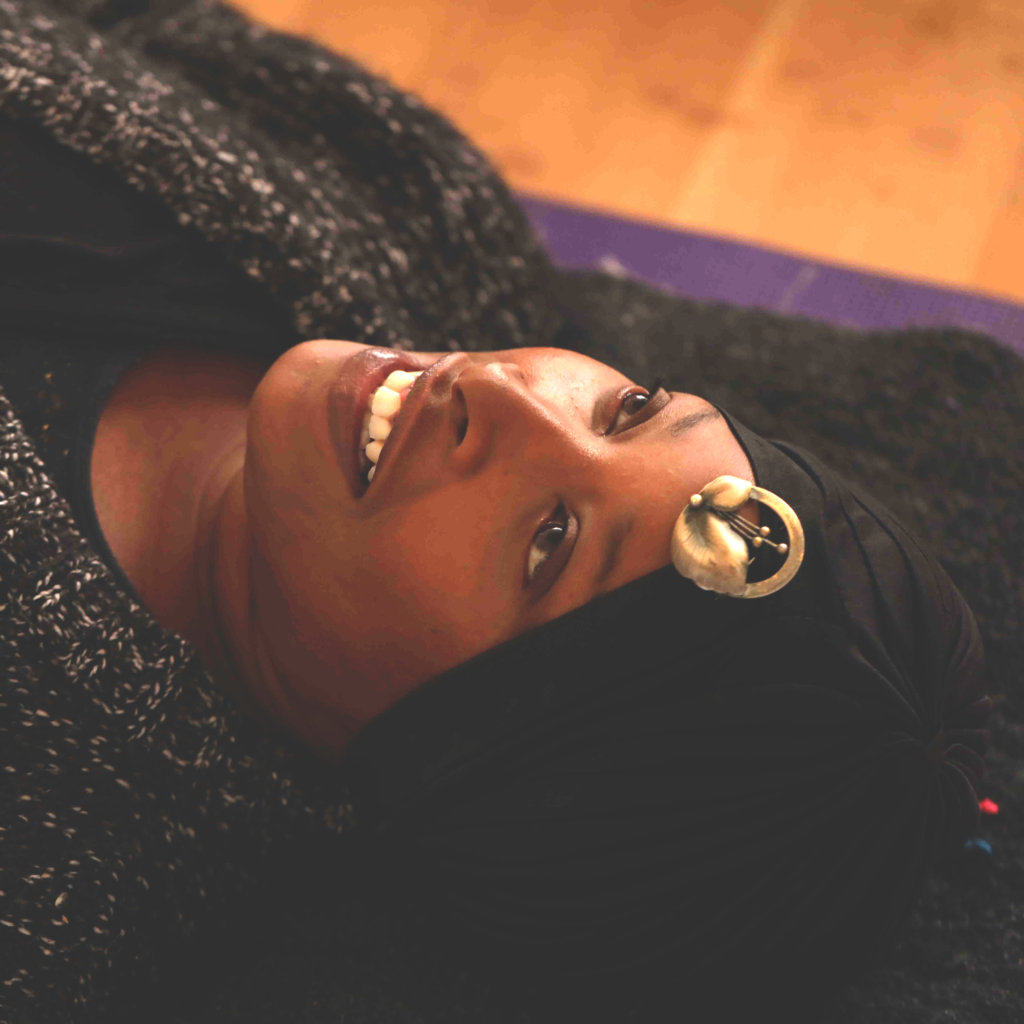 You are free to purchase classes a la carte with any of our Certified Effiji Breath Facilitators. Find the FULL SCHEDULE here. There are classes nearly every day of the week. All classes are conducted over Zoom. Enjoy the comfort of your home (the biggest perk of the pandemic!) whilst going deep into the transformation of the breathwork.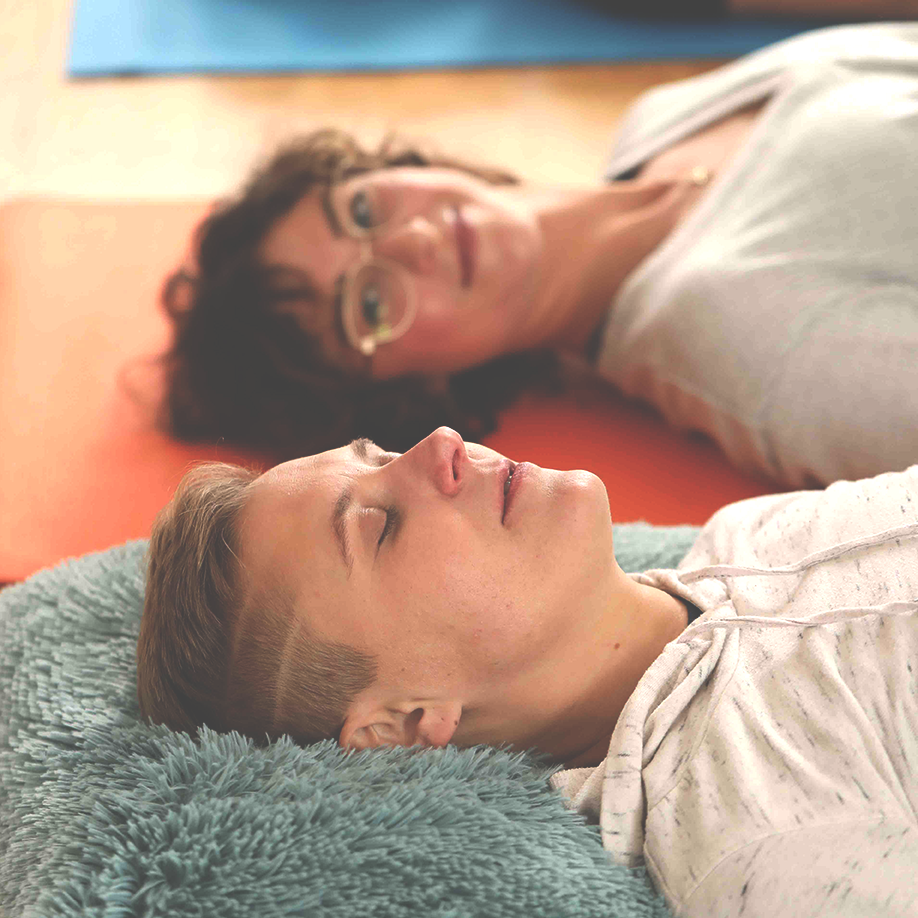 For less than the price of two classes, you can get unlimited access to every single Effiji Breath Class each month. (That's 28 classes!) Expand your experience with the different Certified Effiji Breath Facilitators. Break up the density of the energetic body by doing multiple sessions in a row. And get the full understanding of the how the breathwork can, quite literally, change your mind. Go from being 'stuck in your head' to living free in your body. Once you've made your first payment, you'll get access to the member area of the website where you'll find easy to navigate booking, bonus movement videos to enhance the training of your energy, and you'll be the first to know about discounts on programs and special events. SIGN UP NOW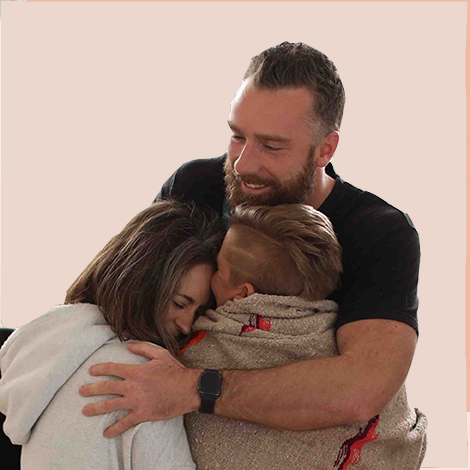 Buy 10 Classes and get $150 off. The Class Card's never expire. Buy now and book whenever your schedule allows. Once you purchase your card, you will be prompted to login when you book your classes on the SCHEDULE page. We'll keep track of it for you! Check any time to see how many classes you have in your account. BUY YOUR CLASS CARD NOW