CERTIFIED EFFIJI BREATH FACILITATOR
CERTIFIED EFFIJI BREATH FACILITATOR
CERTIFIED EFFIJI
BREATH FACILITATOR
With a background in athletics, bodywork, yoga and meditation, Dawn has been a teacher of many things for 25 years to students of all ages. She was first introduced to Effiji Breath in 2012, and since then it has been a powerful vehicle for her personal growth and evolution.
She is now currently serving her community in Savannah by facilitating group breaths and individualized sessions for people who want to awaken to their optimal physical, emotional and spiritual health and well-being.
MUSIC I'M USING AND LOVING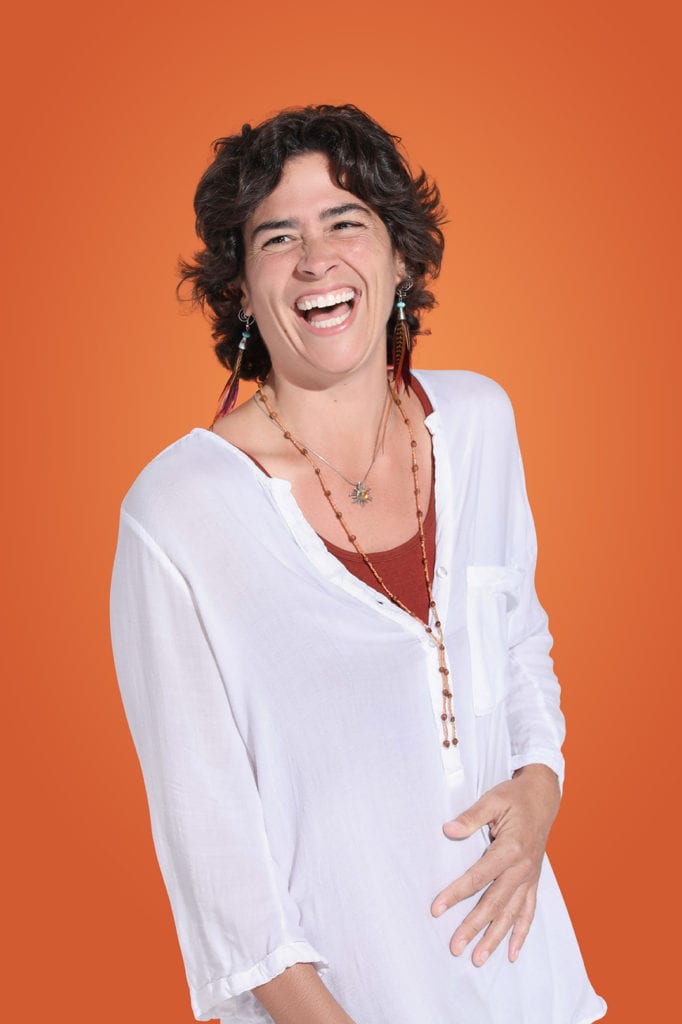 "The breath is so simple and so profound: Inhale. Exhale. Rinse and repeat."​