CERTIFIED EFFIJI BREATH FACILITATOR
CERTIFIED EFFIJI BREATH FACILITATOR
CERTIFIED EFFIJI
BREATH FACILITATOR
Daniel is living his purpose by inspiring others to breathe deeply and to let go of whatever is holding them back from diving into their own unique process of awakening, guiding them towards a life of limitless potential. He offers classes between Western MA and Central Ohio.
For Daniel, Effiji Breath shows us who we are at a soul level and reveals everything we are not for the fake news that it is - In this postmodern world of Consumer capitalism Effiji Breath for me is the oasis that keeps my soul alive.
Daniel is available for private one-on-one work and intro classes. Email him directly to talk about scheduling a class!
MUSIC I'M USING AND LOVING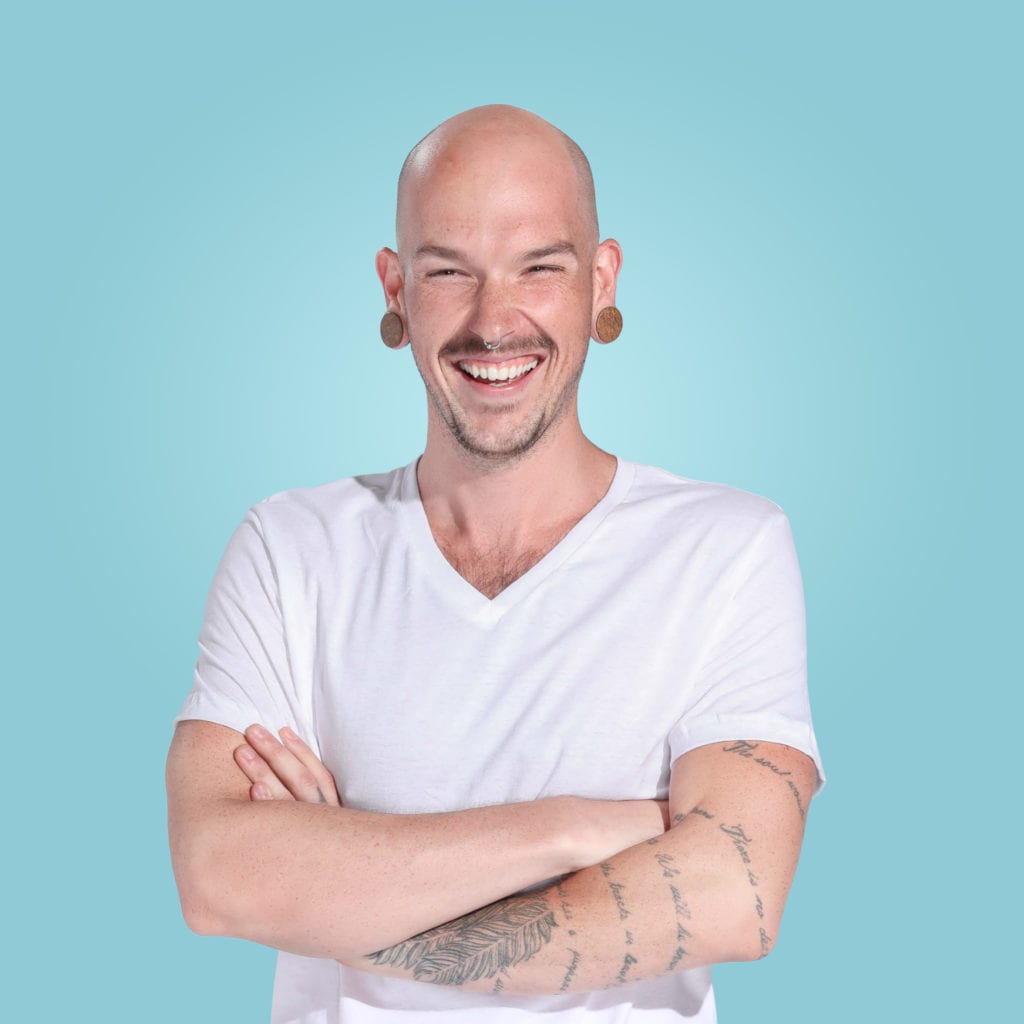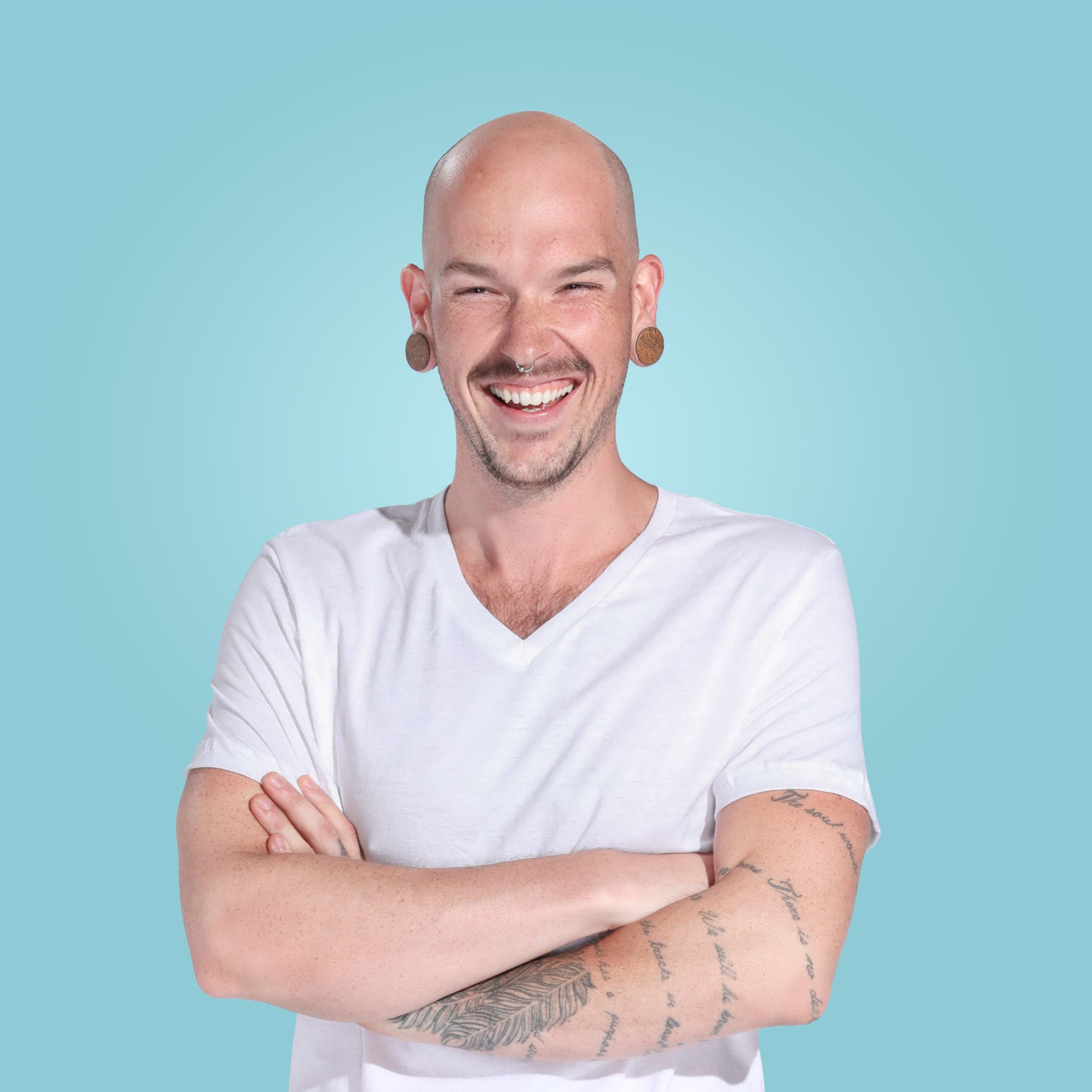 "Effiji Breath is the loving act of removing the masks that we wear."