Saturday · November 7 · 12pm EST/9am PST
Since starting Effiji Breathwork, I feel more spontaneous, more creative, more relaxed, playful, buoyant—overall more joyous. I laugh more, sleep better, and feel optimistic in my life. These alone are remarkable. But underneath all these, something deeper is changing, like water flowing underground. I am learning to be gentler with myself, even with my obsolete behavior patterns. The knots they held me with are loosening. Being patient with myself, and with my life, I am learning to respect myself more deeply, enjoy my own company, and love who I am, both foibles and gifts. This transformation, like night turning to day, has been precious.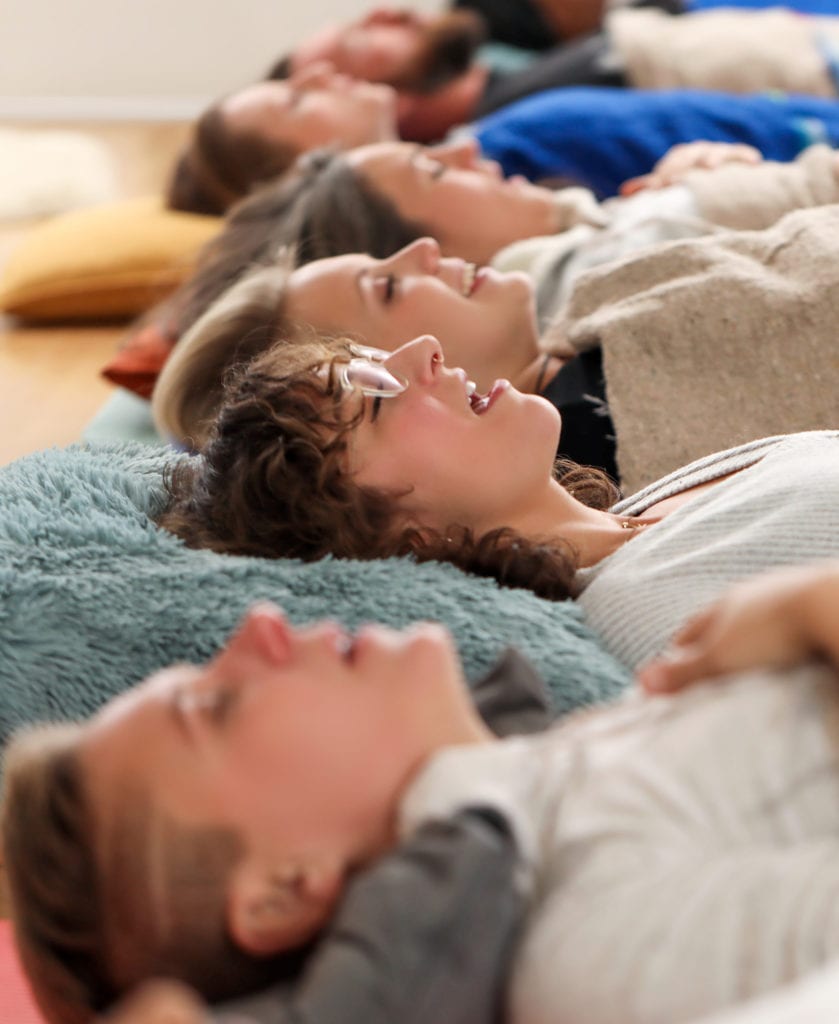 Welcome and space set up
Introduction of facilitator(s)
Instruction of the Effiji Breath Technique
Time for questions
Breathwork - 1 hour
Rest and relax 15-25 minutes
Completion of the technique
Time for questions, sharing and feedback on the experience
WHAT YOU NEED
Mat, blanket, pillow, water. Anything you'll need to be comfortable laying on the floor. 
Stable wifi connection
Optional : Speaker/headphones
SET YOURSELF UP
You'll want your camera set up facing you on one side. It's important that we can see you during the session, so be sure your head and chest are in the frame. 
Please have your video turned ON. This is so we can safely guide you through the process. 
Effiji Breath is a mouth breathing technique that focuses on a full inhale, in the heart space of the chest, and done for one hour. That's the guts of the technique. It's that simple. 
Your experience will be completely unique to you and each time you do it, it'll be different. As you take in each breath, the body begins to open and you will experience a wide array of body sensations, emotions, and thoughts. The energy rises and moves quickly. 
Effiji Breath Music is played to enhance and pace the experience. Your facilitator is there to hold the space and provide a safe container to expedite the healing process. 
After the technique is completed, there is a rest period that will allow your  body to integrate the energy. The facilitator will then guide you back and open up the group to conversation, sharing and feedback.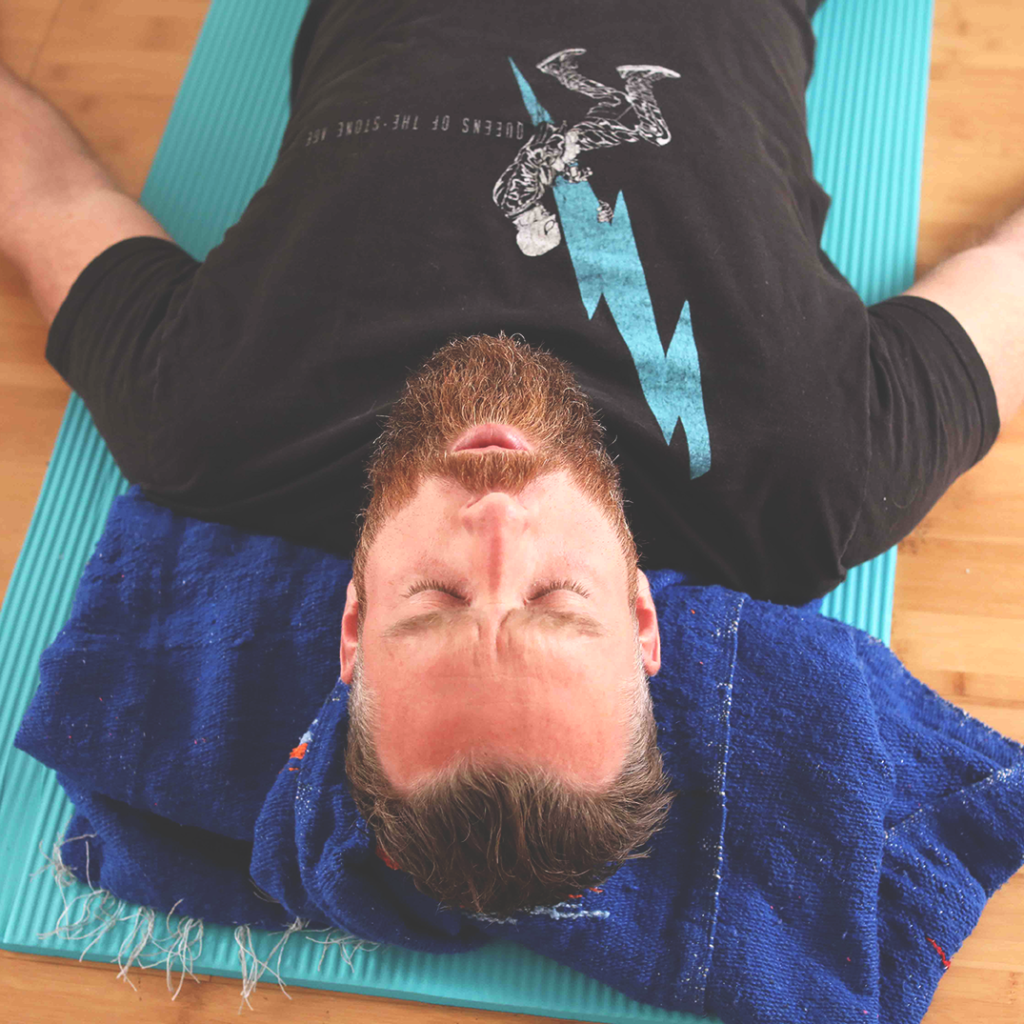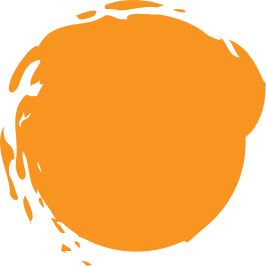 Let's be fierce,
spiritually.
Let's be masters
of the self