CERTIFIED EFFIJI BREATH FACILITATOR
CERTIFIED EFFIJI BREATH FACILITATOR
CERTIFIED EFFIJI
BREATH FACILITATOR
Ariane sees all of life as a journey – the good, the bad, and the ugly. In recent years, she has treated her greatest life challenges as opportunities for deep personal growth. As a facilitator, Ariane finds joy in creating spaces safe enough for people to be courageous and risk crossing over their edges into the unknown, whatever those might mean for them in that moment. She is passionate about seeing and supporting each person on their individual path in life.
MUSIC I'M USING AND LOVING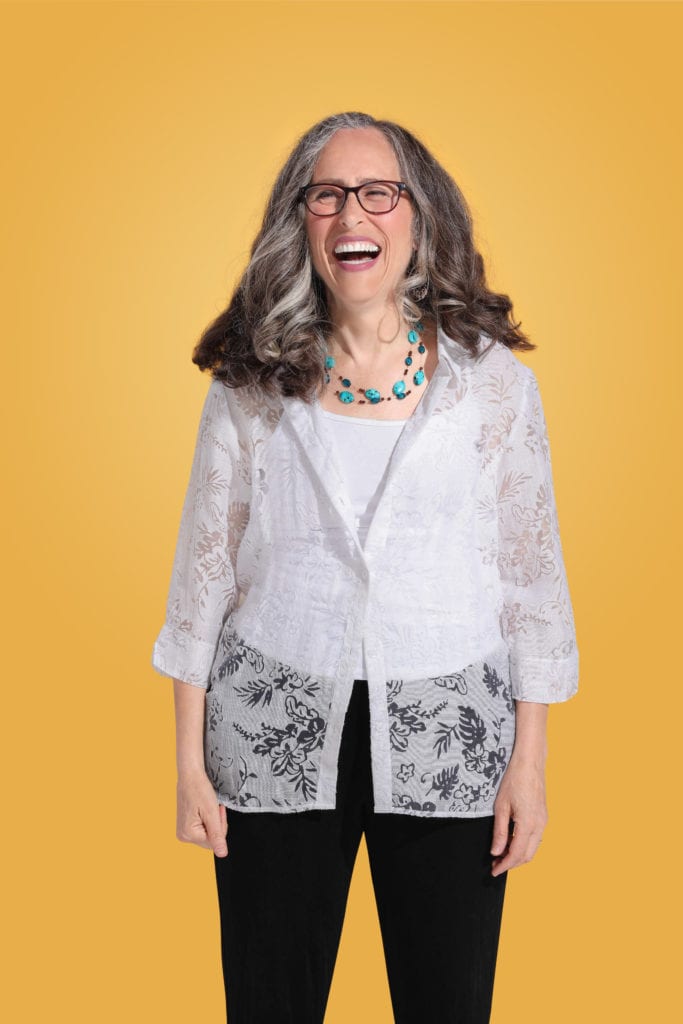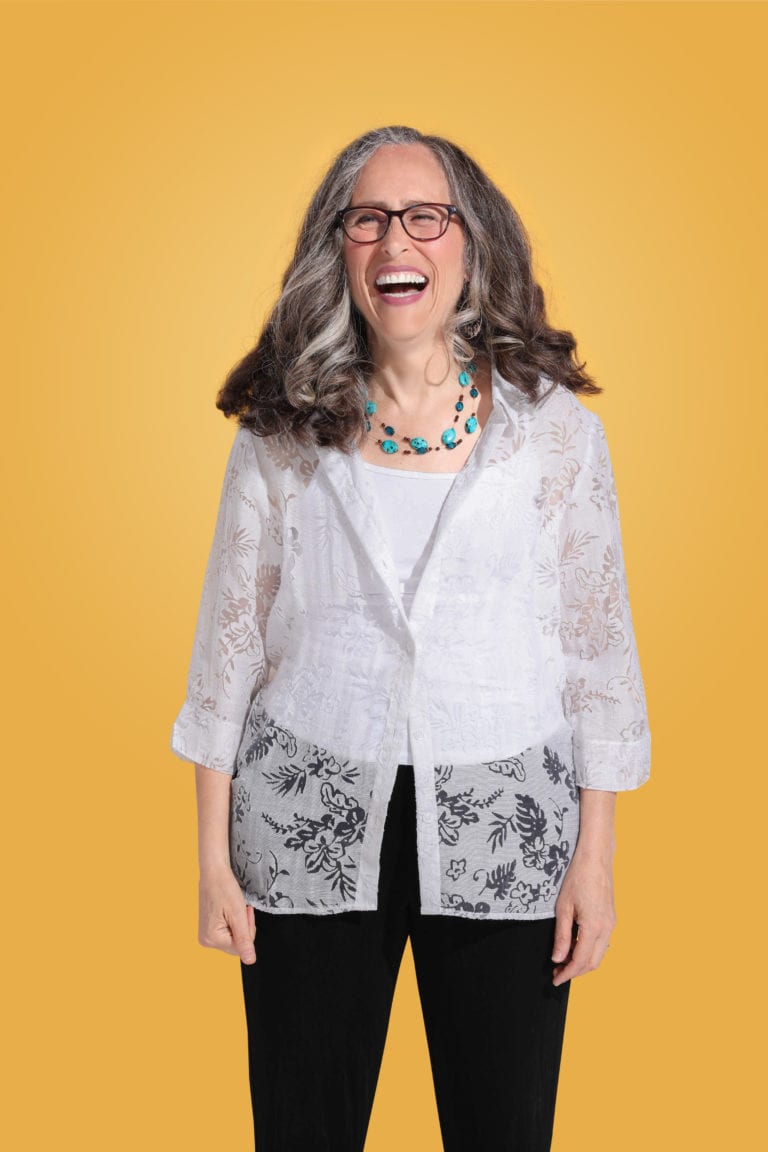 UPCOMING CLASSES

Ariane is not currently leading any classes online. Book with another facilitator here!